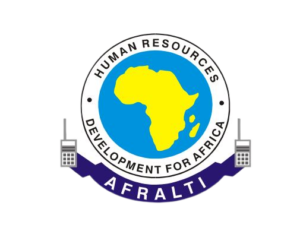 Course: Certified Information Security Management (CISM)
Duration: 5 Days
Class Session: Daily, 8.30 AM – 4.30 PM
COURSE DESCRIPTION:
Strong security management is crucial in any organisation using IT to support its operations, today's IT environment calls for systems that are secured not only from external, malicious attacks, but from unauthorized internal change as well. This course supports these needs. The program is developed specifically for experienced information security managers and those who have information security management responsibilities.
When a student leaves this 5-day intensive class they will have deep understanding and experience in security management and will be prepared for the CISM certification.
TARGET AUDIENCE AND PRE-REQUISITES:
This programme targets information professionals who design, build and manage organisation's information security that include: • Information Security Managers • Aspiring Information • Security Managers • IS/IT Consultants
TRAINING METHODOLOGY:
The course is delivered using a blended learning model of lectures, discussions, case studies, assessment and practical exercises using a highly-structured, learner-centered teaching methodology that ensures maximum learning. Helpful learning resources will be provided.
COURSE OBJECTIVES:
The main objective of this course workshop is to provide a comprehensive understanding of information systems security. This course will equip participants with the knowledge and practical skills necessary to successfully mitigate security threats to an organisation.
The course covers the following four security domain:
1. Information Security Governance – Establish and maintain an information security governance framework and supporting processes to ensure that the information security strategy is aligned with organizational goals and objectives, information risk is managed appropriately and program resources are managed responsibly.
2. Information Risk Management and Compliance – Manage information risk to an acceptable level to meet the risk and compliance requirements of the organization.
3. Information Security Program Development and Management – Establish and manage the information security program in alignment with the information security strategy.
4. Information Security Incident Management – Plan, establish and manage the capability to detect, investigate, respond to and recover from information security incidents to minimize business impact.