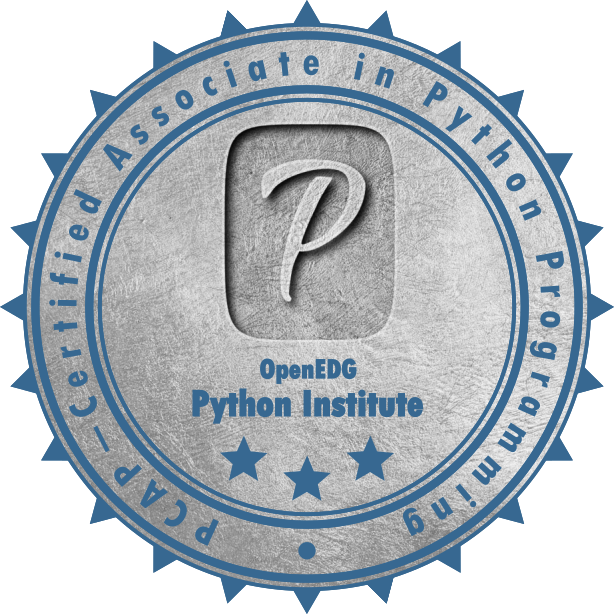 Python Programming course covers all the basics of programming in Python, as well as general computer programming concepts, techniques and the object-oriented approach. The main goal of the courses is to guide you from a state of complete programming illiteracy to a level of programming knowledge which allows you to design, write, debug, and run programs encoded in the Python language, and to understand the basic concepts of software development technology.
This course is distinguished by its affordability, friendliness, and openness to the student. It starts from the absolute basics, guiding the student step by step to complex problems, making her/him a responsible software creator able to take on different challenges in many positions in the IT industry.
Completing the courses can be a stepping-stone to learning any other programming language, and to explore technologies using Python as a foundation (e.g., Django).
WHY LEARN COMPUTER PROGRAMMING?
For several reasons:
To become a creator: a highly creative and powerful one. Go as far as your imagination lets you.
Strong programming skills are a hot commodity on the job market!
Boost your earning potential!

Programming is the language of the future.

Learning to program means learning to think in abstract and more precise ways.
It will help you do better in other areas!