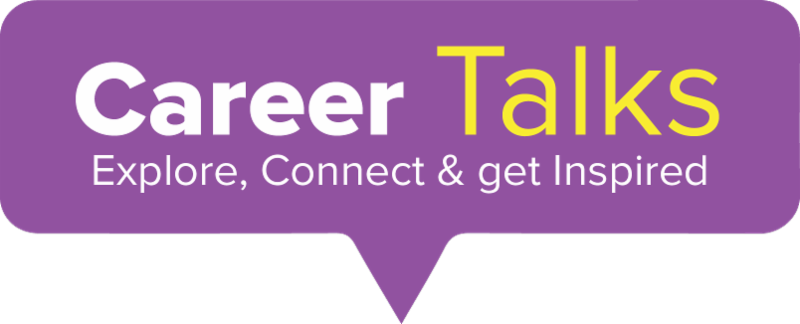 ---
---
AFRALTI is mandated to provide quality training, consultancy and advisory services to the ICT Sector in Africa. With countries shutting down and free time available in the wake of Covid-19 lockdown, more people need guidance on what to do professionally to upskill themselves.
AFRALTI has embarked on conducting monthly virtual career talks among universities and colleges in the region with an aim to create awareness on various courses offered by the institute and to also invite participation of students in AFRALTI in-person and virtual events.
Speaking to universities has seen students get interested in the emerging technologies courses especially Cyber security and Artificial Intelligence. AFRALTI has been able to guide students on the right career paths to follow in order to achieve maximum technical skills that is lacking in the world today. Other than technical skills, through courses such as Upskills, students are able to learn soft skills needed in their preferred area of specialization.
AFRALTI strategic partners such as CISCO and Huawei have come on board offering discounted vouchers and waived fees on certification exams to students who enroll for their courses at AFRALTI.
This move has given students proper guidance and motivation to progress their careers in the ICT industry and also provided mentorship when need be.
AFRALTI invites all schools in the region to take part in the career talks which is absolutely free and can be customized to fit the target group. To reach AFRALTI career talk team, write an email to training@afralti.org or call/chat +254 710207061.
---