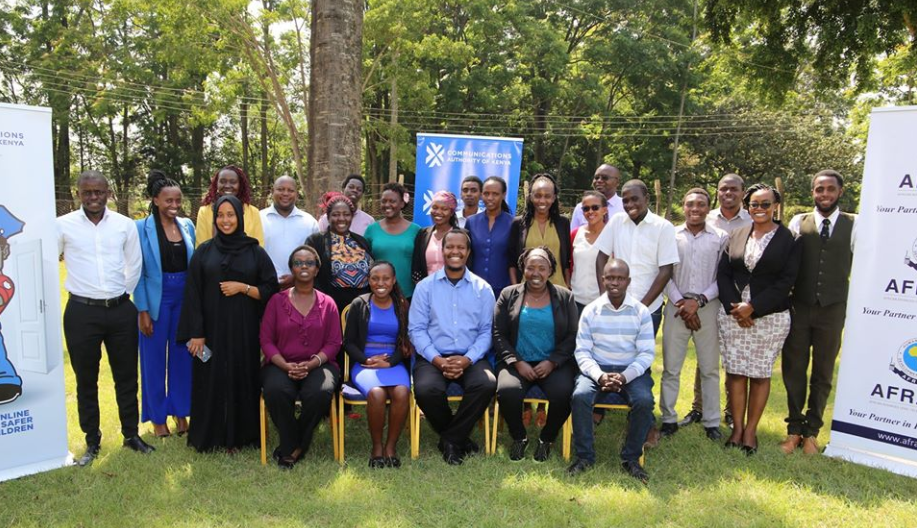 ---
---
With children making up an estimated one third of internet users worldwide, living in the 'digital age' can have important implications for children's (Child safety online, Technical report 2012). Studies have shown that 90 percent of the children surveyed used the internet, with 50 percent spending between one to two hours online every day. There is increased tendency by public internet access points to admit unaccompanied minors and with no parental consent. Additionally, these points often fail to restrict prohibited online sites from access by children.
Children are faced with enormous challenges with regards to access and use of the internet with studies on child safety and security indicating that a quarter of children with internet access are exposed to sexually explicit materials with only 24 percent of the children reporting such incidences.
Child online protection has become a global concern attracting several organizations like ITU, UNICEF and the Communications Authority leading to such organisations engaging in various campaigns as a way of creating awareness. Despite these efforts, there is a still a huge knowledge gap on how to address issues associated with Child On-line Protection.
The Communications Authority of Kenya continues to sponsor workshops at the African Advanced Level Telecommunications Institute (AFRALTI) in Nairobi, Kenya in its process of developing a comprehensive Child Online Protection framework for Kenya as a whole. The launch of the Digital Literacy Program has increased the number of children accessing technology and as such the initiative ensures safeguarding measures are put in place for their proper use.
AFRALTI partners with  high profile experts within the industry to deliver the program such as the GSMA, FACEBOOK, DCI, Kenya Law Reforms and Internet Society of Kenya.
AFRALTI has crossed boarders in building capacity on the safety of children online. On 26-28 February 2020, the institute held a Child Online Protection workshop in Maputo, Mozambique, which was graced by participants from different organisations in the region such as TMCEL, MACRA, Communications Authority of Kenya, INCM and POTRAZ.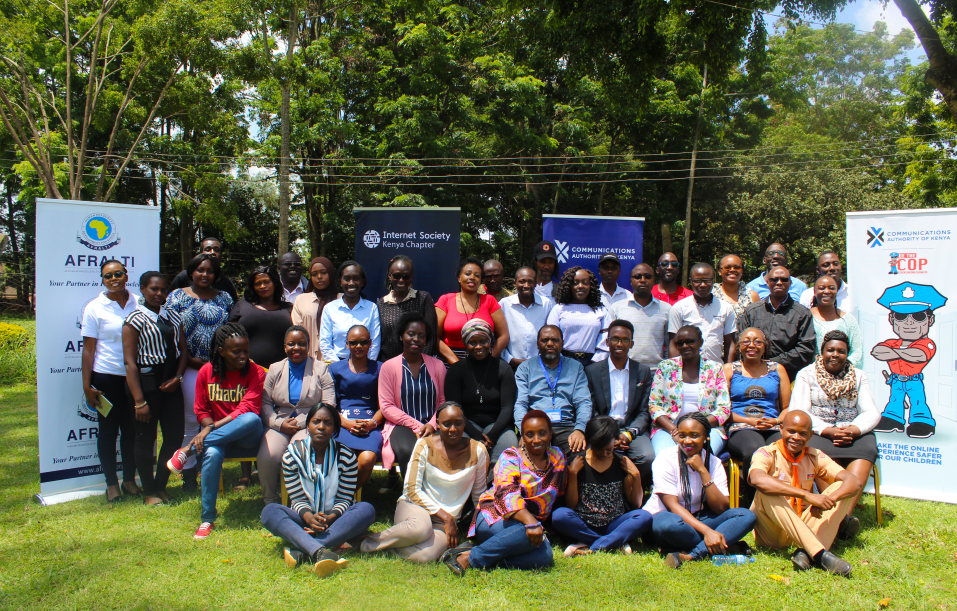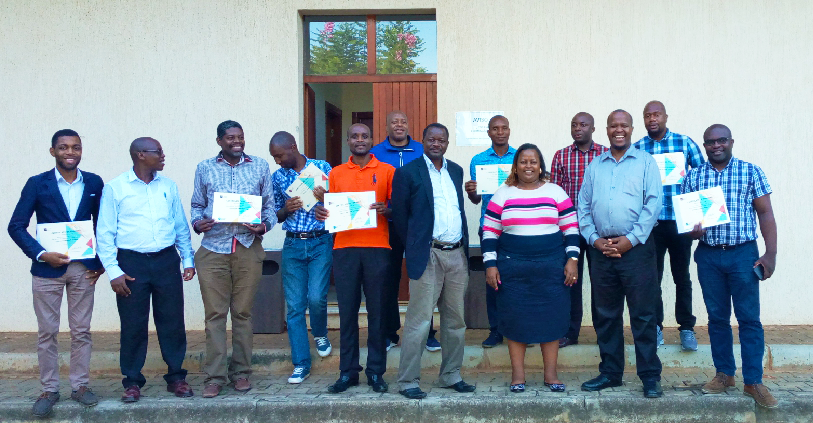 ---