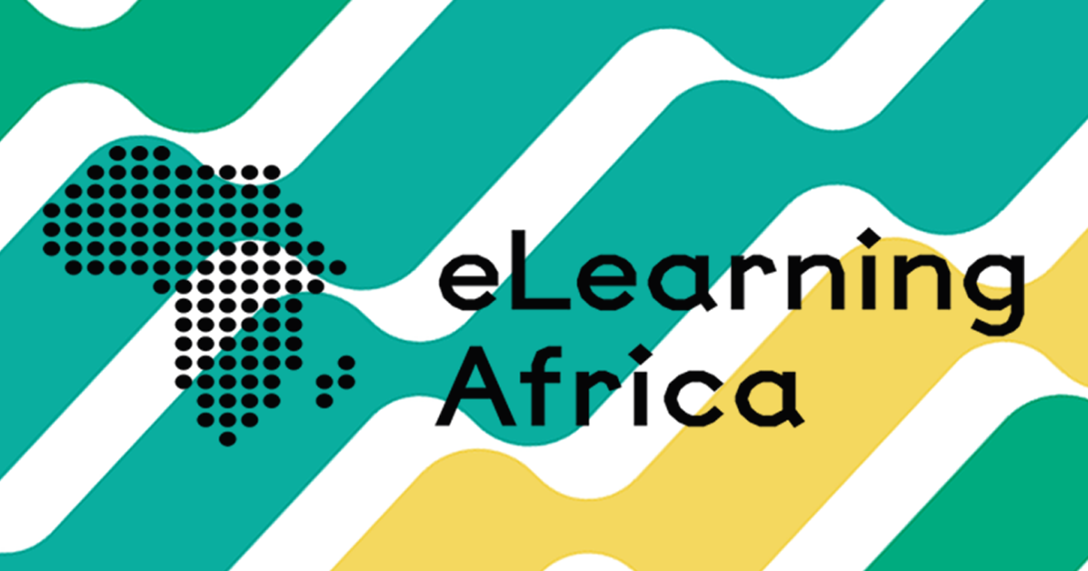 ---
---
eLearning Africa is the venue for ministerial round table, an annual meeting of African ICT and Education ministers, who take part in a day-long discussion of key issues affecting education, training, skills and technology.
AFRALTI as a leading ICT training center in Africa took part in this year's conference which was held in Kigali, Rwanda at the Kigali Convention Centre from 11-13, May 2022 under the theme "A new purpose for Education"
The conference provided a diverse, rich content and thought-provoking programs, which included pre-conference workshops and launches, plenary sessions, debates, discovery demos, knowledge factories and an annual Ministerial Round Table, as well as a large exhibition and demonstration area hosting leading international and African educational and technology organisations across sectors in Africa.
The event offered thousands of professionals in education, training and development invaluable insights into the evolving world of ICT enhanced learning.
---