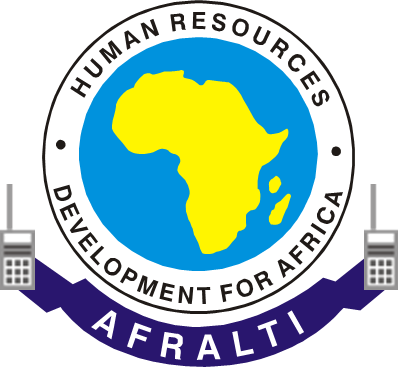 KENYA FIBRE DATA SUMMIT – 5TH – 6TH OCTOBER 2023 
VENUE: AFRALTI CAMPUS
Fibre optic networks are essential infrastructure for a modern economy, but the telecom sector lacks readily available and usable data on their infrastructure. Under a joint declaration, the World Bank and the International Telecommunication Union (ITU) launched the Open Fibre Data Standard (OFDS) initiative and partnered with Mozilla Corporation to develop a data standard for publishing data on fibre optic broadband infrastructure.
As part of sharing the findings, creating awareness and capacity on the OFDS,  Mozilla's Africa Mradi in partnership with the African Advanced Level Telecommunications Institute (AFRALTI), will host a 2-day summit dubbed "The Kenya Fibre Data Summit" on the 5th and 6th October 2023 which will include participants from government institutions, mobile network operators (MNOs) and Internet Service Providers (ISPs). The summit aims to set the stage for discussions on Fibre connectivity, data sharing and innovations relating to emerging technologies. The summit will also feature policy and regulatory developments on Information and Communications technology (ICT) in Kenya.
The overall objective of the summit is to create awareness on the need of precise connectivity data of the underlying terrestrial fibre optics infrastructure; this is envisaged to invite further knowledge development and collaborative efforts that support a common framework (Open Fibre Data Standard) for inclusive and affordable Internet access.
Is this a forum you would wish to participate in? Kindly register by selecting the registration form tab and you shall be notified through email if your application is successful.
REGISTRATION FORM

Participants are kindly requested to fill in the mandatory registration form. The form can be accessed clicking the button below: