---
---
AFRALTI hosted Liaison Officers Forum with representatives from Kenya, Malawi, Swaziland, Zimbabwe and Mozambique. In the forum, two partner Institutions were also  in attendance, these are State University of Zanzibar (SUZA) and Ministry of Telecommunication and Postal Services of South Sudan.
The forum took place at AFRALTI starting from 26th to 30th January 2015.
Below you will find detailed reports of what transpired during the five days.
Final Report 2015 AFRALTI Liaison Officers Forum
Appendix 1 – AALOF 2015 Pictorial
Appendix 2 – AALOF 2015 Programme
Appendix 3 – Role and Mandate of AFRALTI
Below are selected photos during the five days forum: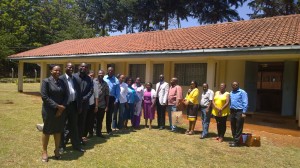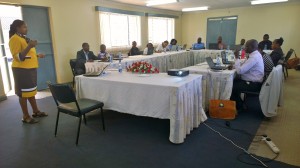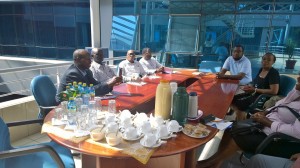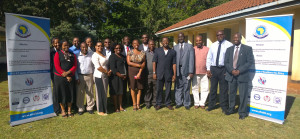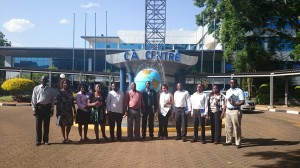 ---