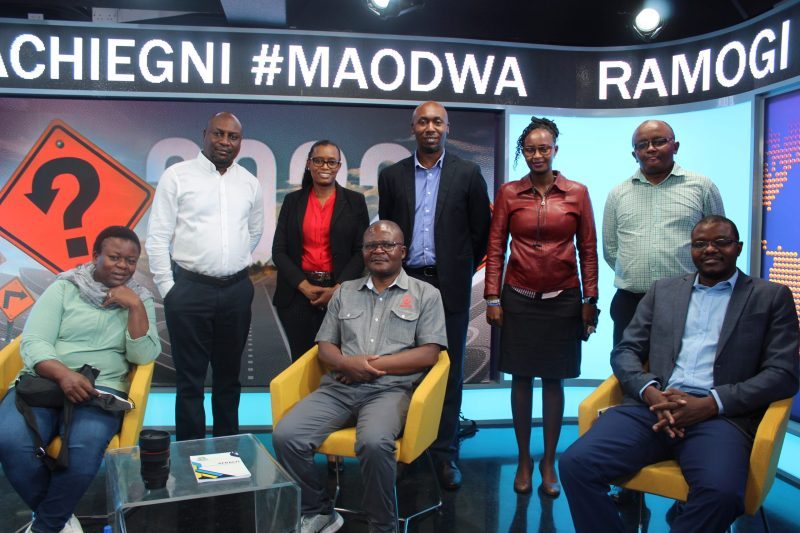 ---
---
As more people shift to online channels and companies join forces in a variety of ways, the challenge is to identify the offerings and partnerships that will maximize revenue and attract customers. OTTs are making gains over the traditional communication providers to an extent where Telco's have expressed concern. On the other hand these services at small or no incremental cost have proven to be very popular.
A delegation from the Malawi Communications Regulatory Authority (MACRA) is in Nairobi – Kenya undergoing a New Media Training at AFRALTI on Over-The-Top (OTT) Services and Technologies. This training will provide a detailed coverage of OTTs from technology and business perspectives.
Through this insightful training, delegates will acquire the right understanding of the disruptive technologies currently transforming the world and provide better leadership in steering their organization towards transformation of lives through progressive regulation of ICTs in their country.
The delegation has so far paid benchmarking visits to Royal Media Services, Africa Data Centers and the Communications Authority of Kenya as part of their training facilitated by AFRALTI.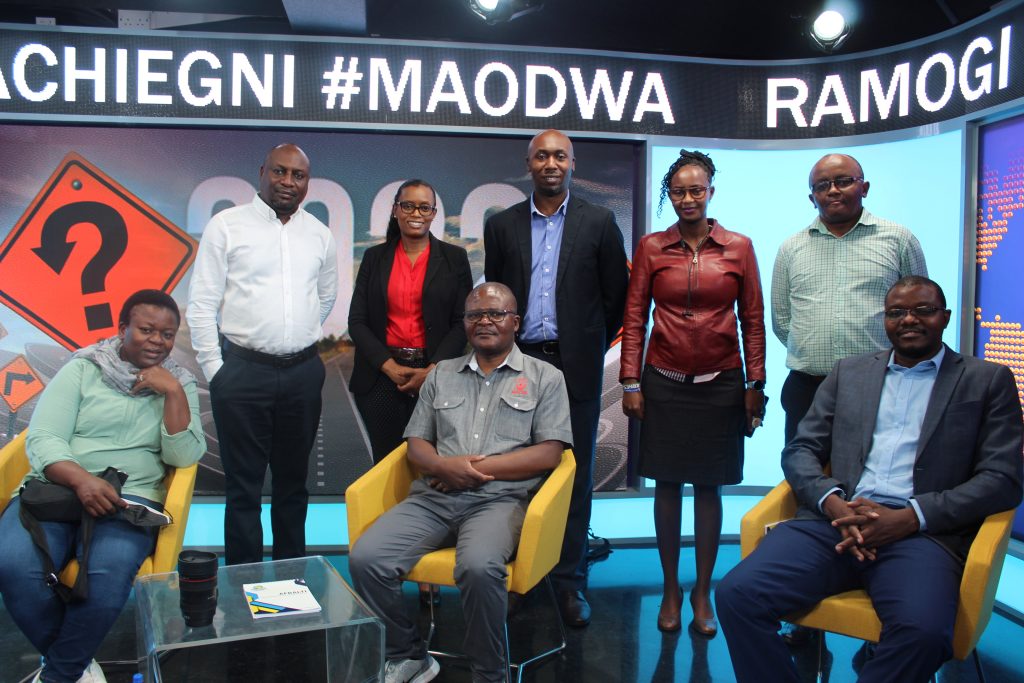 ---