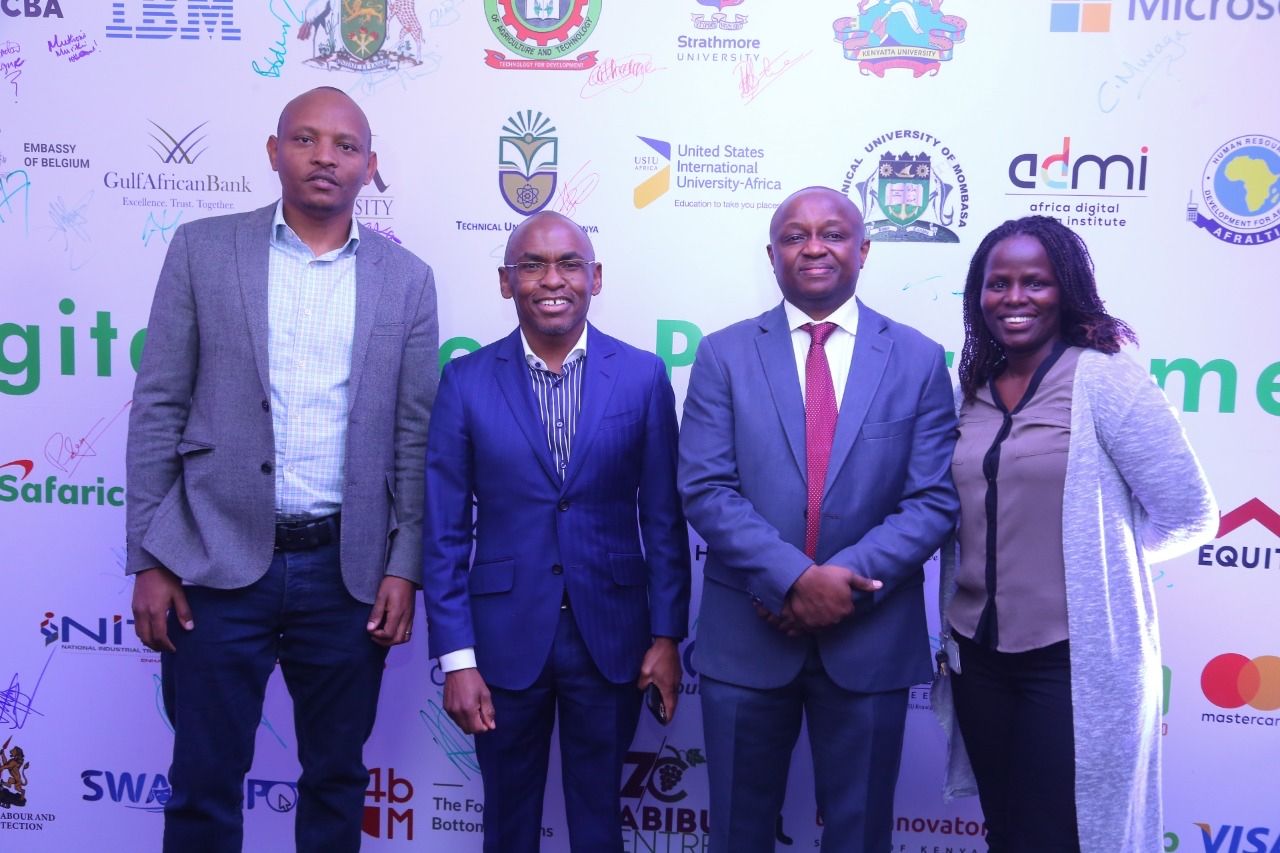 ---
---
Earlier in the year, technology sector players in Kenya launched a Digital Talent Program that aims to develop digital skills in the market by taking a sustainable approach to creating a healthy digital talent pipeline.
The program is a partnership between organisations drawn from academia, training partners, tech-hubs, Government as well as industry players.
AFRALTI as a partner, will help support the initiative which seeks to transform Kenya through digital skills and innovation at scale, with a target to develop 1,000 digital ready youth in the first year of the program, including offering internships and employment as a start. Over time, the program hopes to target over 15,000 youth annually through hackathons, certifications, career fairs, innovation weeks, fireside chats and mentorships.
The program will focus on 9 priority skill areas including: UI/UX design; Artificial Intelligence and Machine Learning; IOT; Big Data and Analytics; Cyber Security; Cloud Computing; Fintech; Robotics Process Automation; and Software Engineering.
It will be delivered through a hybrid approach including classroom learning, mentorship, and internships for the experiential part of the learning. It will also involve hackathons, fireside chats, guest lecture sessions, incubation, career fairs, annual awards, curriculum reviews, placements, and certifications, among others.
Partners from academia will provide a pipeline for digital talent as well as the institutional strength and mandate to facilitate and implement classroom learning. Tech Hubs will also provide a talent pipeline and play a critical role in driving innovation, while training partners will curate digital learning paths that are relevant to industry expectations.
---