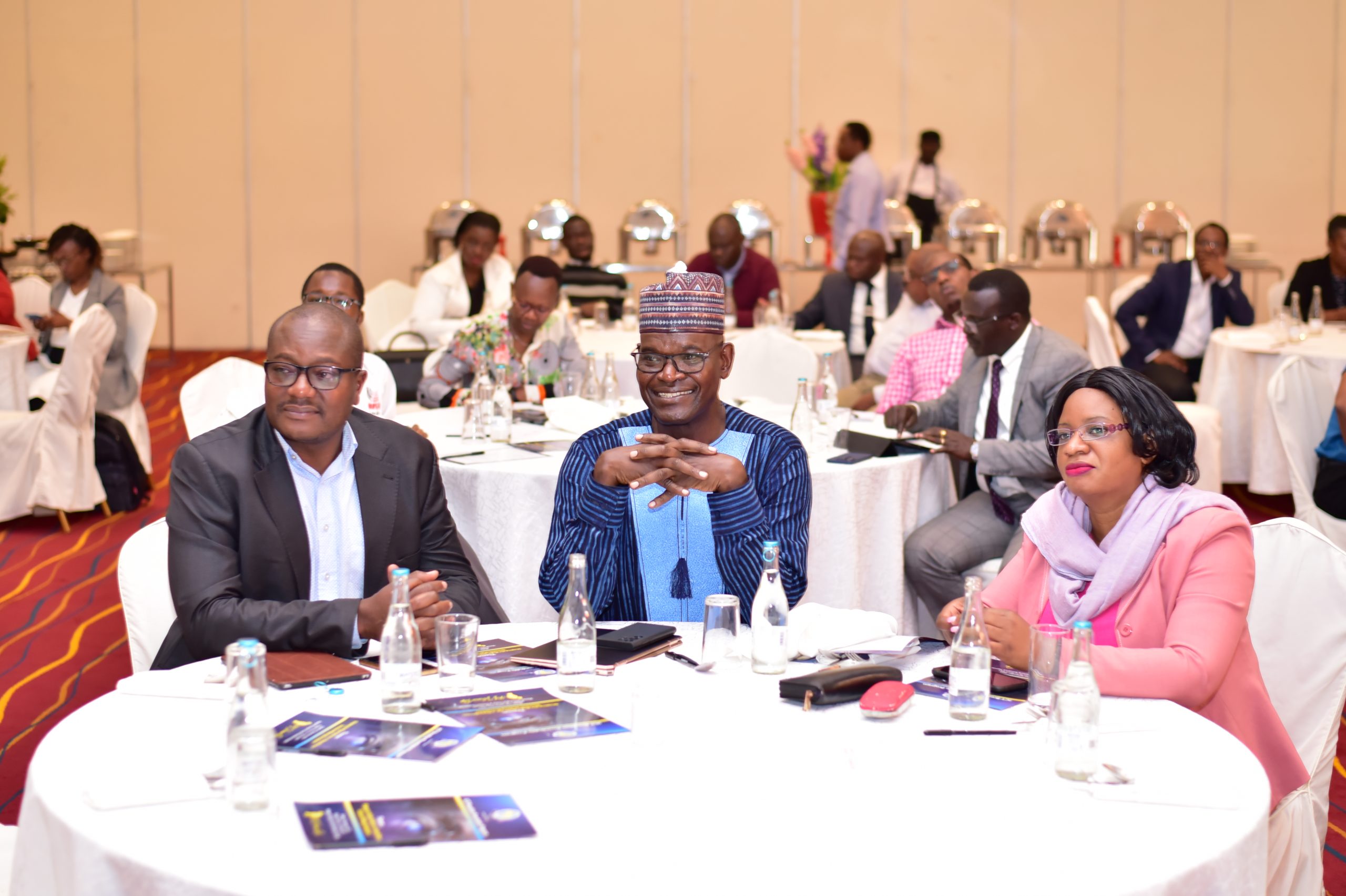 ---
---
The quest to adopt and make use of the new digital solutions and services is hinged on the awareness and capacity within companies, institutions, industry, and the government to implement the emerging technologies.  At the core of this quest is the need to embrace a data-driven decision-making approach which is premised on the digitization of the existing data followed by digitalization and then digital transformation. This subsequent growth, however, requires the right digital skills to implement both descriptive and predictive analytics as well as derive appropriate insights from these analytics to strategically deliver on sustainability. Under the umbrella of Industry 4.0, a range of technology domains such as data science and artificial intelligence that can further be powered by data from the Internet of Things (IoT) must be considered. Hence, the need to equip the right skills within the country to help companies embrace the desired digital transformation. Moreover, aspects of Cybersecurity and Internet access which are part and parcel of adopting emerging technologies must be equally considered.
The African Advanced Level Telecommunications Institute (AFRALTI) hosted a roundtable breakfast forum at Mövenpick Hotel & Residence, Nairobi on 7th September 2023 to enable government representatives, industry leaders from various companies, representatives from academia, innovators and startups to engage in a discussion on "Shaping the Right Skills for a Data-Driven Decision-Making Ecosystem."
The breakfast featured the African Telecommunication Union's Secretary General Mr. John Omo who spoke on ATU's Development on Connectivity, Radio Frequency (RF) Spectrum for Digital Access and Inclusion. He shared that, while significant progress has been made across Africa in the development and deployment of telecommunication/ICT infrastructure to enable national, regional, and continental connectivity and roll-out of broadband services, there is still need to actively engage and contribute to effective and efficient last-mile connectivity to address the connectivity gap.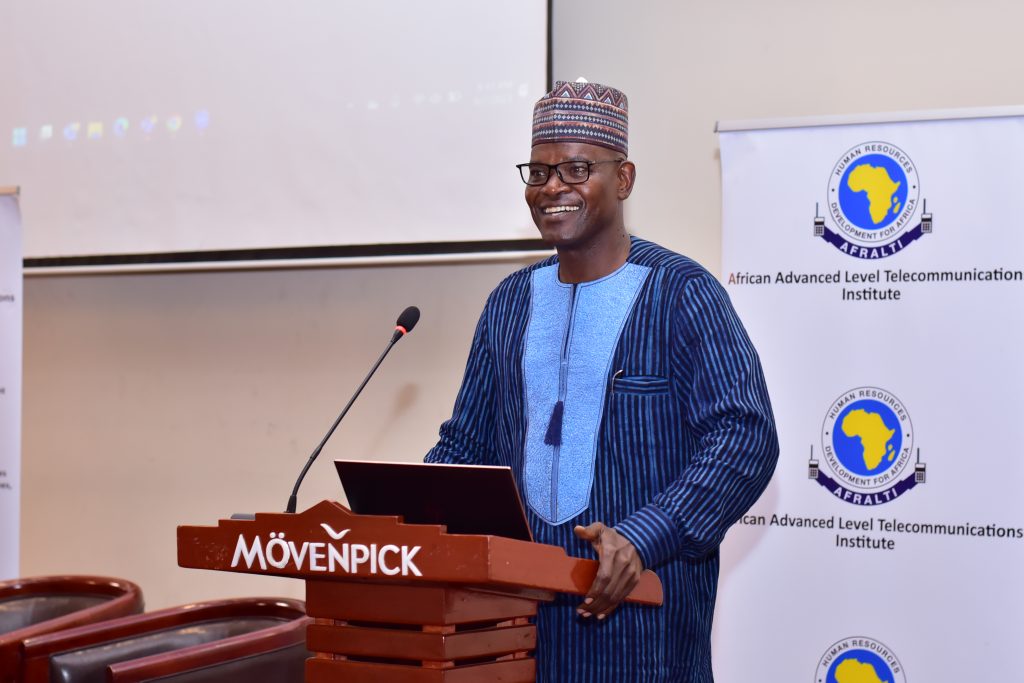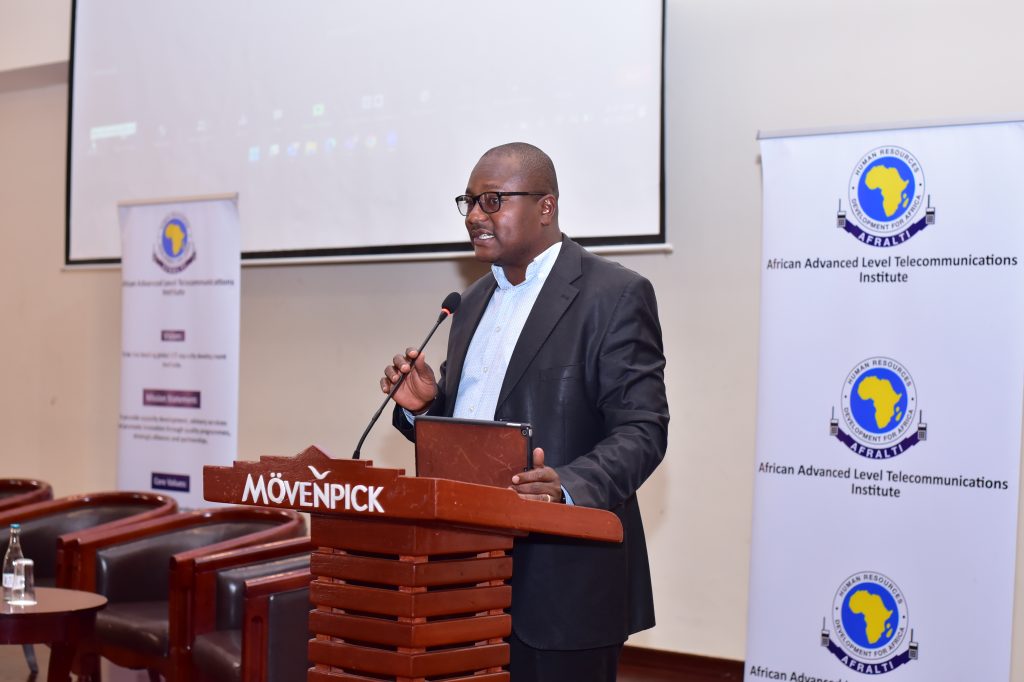 Speaking at the same forum, AFRALTI Director Mr. William Baraza said, "AFRALTI as a leading ICT capacity building, consultancy, and research institute in Sub-Saharan Africa, is keen on shaping and driving conversations aimed at creating awareness and capacity within companies, institutions, industry and the government to implement the emerging technologies."
He also noted that, while we would like all the disruptive technologies to be implemented in an ecosystem that is densely connected to the last mile, we have also to be aware of ensuring a cyber-resilient continent. One whose citizens are aware and familiar with the vulnerabilities that come with being online as well as the existing mechanisms to protect themselves.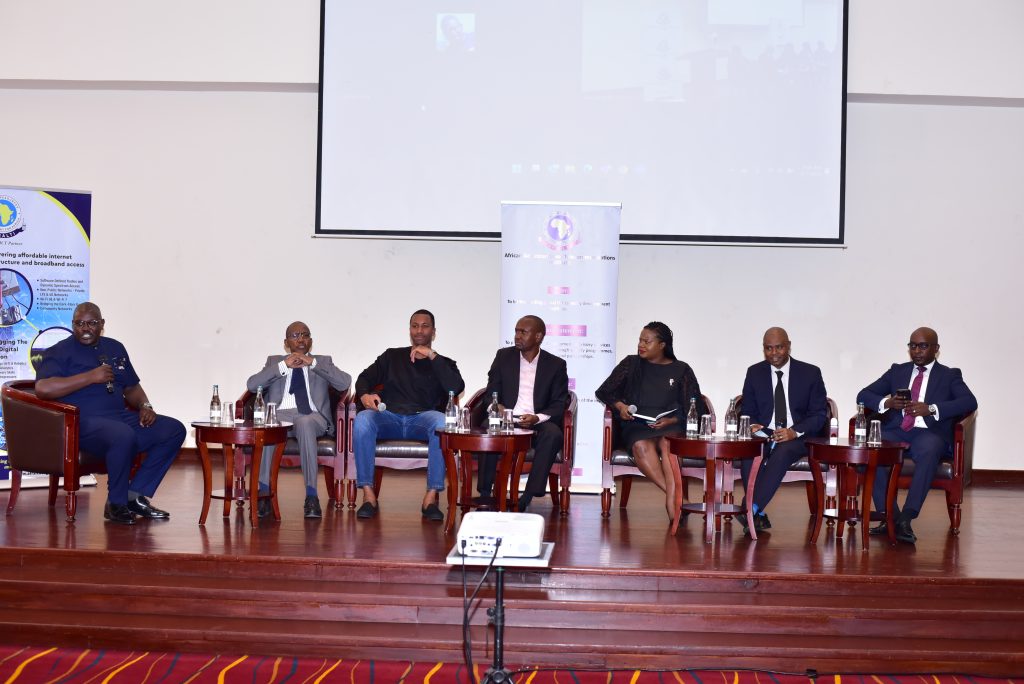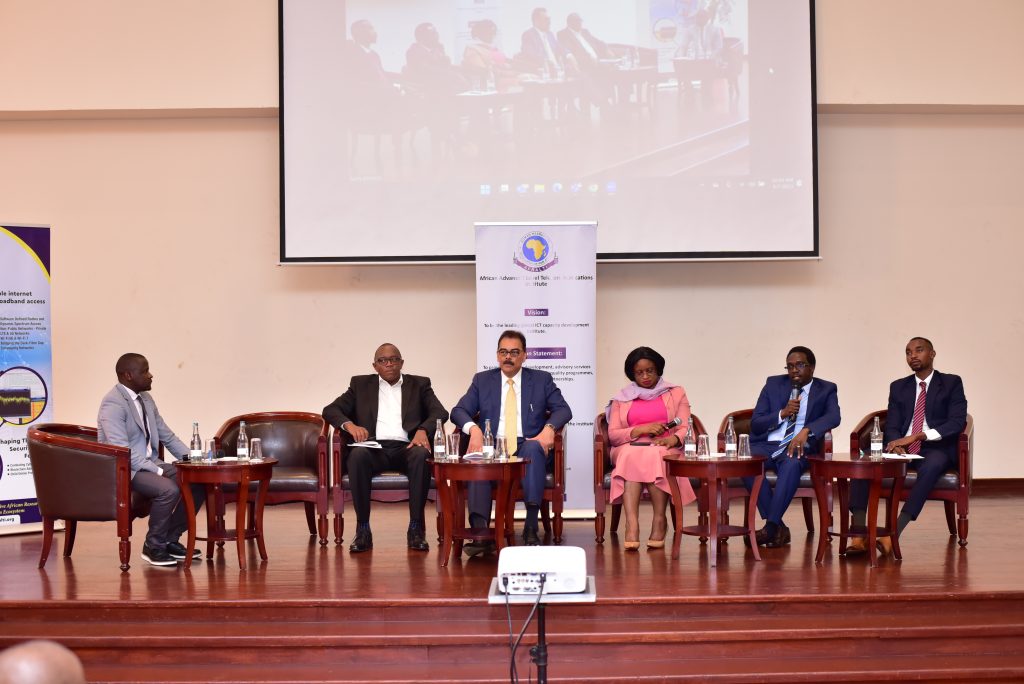 It was clear from the different panel discussions that critical infrastructure protection is a worldwide challenge, and as governments continue to drive their digital transformation agendas, they are becoming very attractive targets for cybercriminals, with threats posed by well-funded bad actors becoming more complex. According to online reports, in the first three months of 2023, Kenya recorded 278 million cyberattacks and faced 1 million threats every day in May 2023.
The forum agreed that collaboration between industry players, academia, and government (policy regulators) is paramount in our journey to enhance cyber resilience in Africa.
---