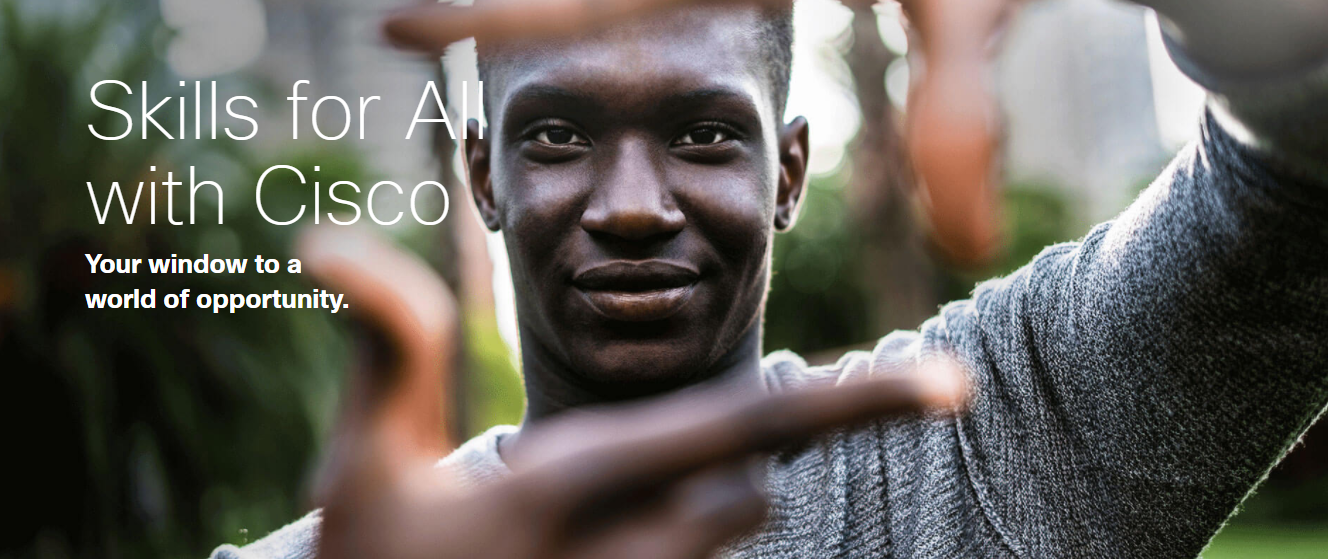 ---
---
Cisco Networking Academy is on a mission to empower ALL people with career opportunities. They are evolving to reach more people in more places, with the goal to engage 20 million more learners over the next 5 years.
In May, CISCO communicated an exciting transformation on their independent learner experience and offers with a reimagined learning experience. CISCO launched the SkillsForAll.com platform and their first offering, the Cybersecurity Career Pathway, featuring new versions of three self-paced courses:
Introduction to Cybersecurity
Cybersecurity Essentials
Networking Essentials
What the new platform provides:
A learner-centric, mobile-first learning journey that focuses on student personalization and rewarded progression
A digital career pathway aligned to entry-level positions and job matching with Cisco employment partners
A platform that works in harmony with CISCO's Networking Academy offerings
And, a platform designed not only to drive CISCO's impact to new beneficiaries but also to widen the pipeline for you — partners and academies — by funneling learners to the base of the certification pathway
The cybersecurity pathway is just the beginning. Additional pathways will follow for IT infrastructure and automation (including cloud) and CCNA and DevNet Associate offered at AFRALTI both In-person and virtual instructor led.
To learn more about the platform, please contact AFRALTI's CISCO Academy on +254710207061 or write to training@afralti.org
---