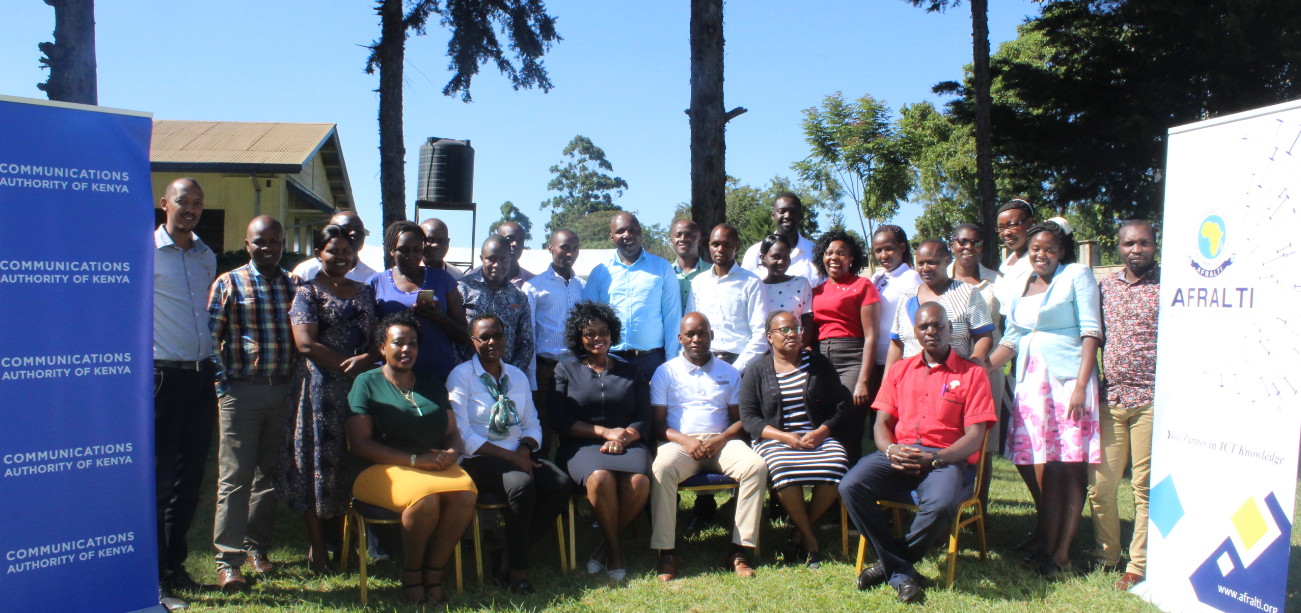 ---
---
Digitization is changing the way Kenyans communicate and shop. The river that used to flow calmly has been disrupted. Traditional mail volumes have been declining in the last 5 years. However, the volumes of parcels have increased countrywide as the uptake of e- commerce grows.
At least 80% of e-commerce purchases are delivered across courier networks, logistics companies, passenger transport vehicles, freelance courier riders and drivers. Only 20% are picked from the physical shop, store or office as consumers seek convenience.
The 21st century consumer of courier services demands efficiency and real time updates on document and parcel movement from collection till delivery. Courier operators are investing in IT infrastructure to provide this information via the mobile phone or online on their websites or self- service customer portals.
The 266 licensed postal courier operators need to step up their game by further optimizing their current operations, boosting operational excellence in collection,  sorting, transport and delivery and – often neglected – business support functions.
Emerging online based courier operators are taking advantage of technological advancements to offer greater speeds, reduce operational costs, increase efficiency and  staff productivity while enhancing the customer experience.
New entrants and SMEs in courier business who do not have a wide geographical reach across the 47 counties partner with established operators for last mile delivery. Interconnection solutions now exist between the Postal Corporation of Kenya, national and international operators.
Since 2016, the Communications Authority of Kenya has supported capacity development in the Postal Courier sector by sponsoring a 10- module program that runs from January to March each year at AFRALTI.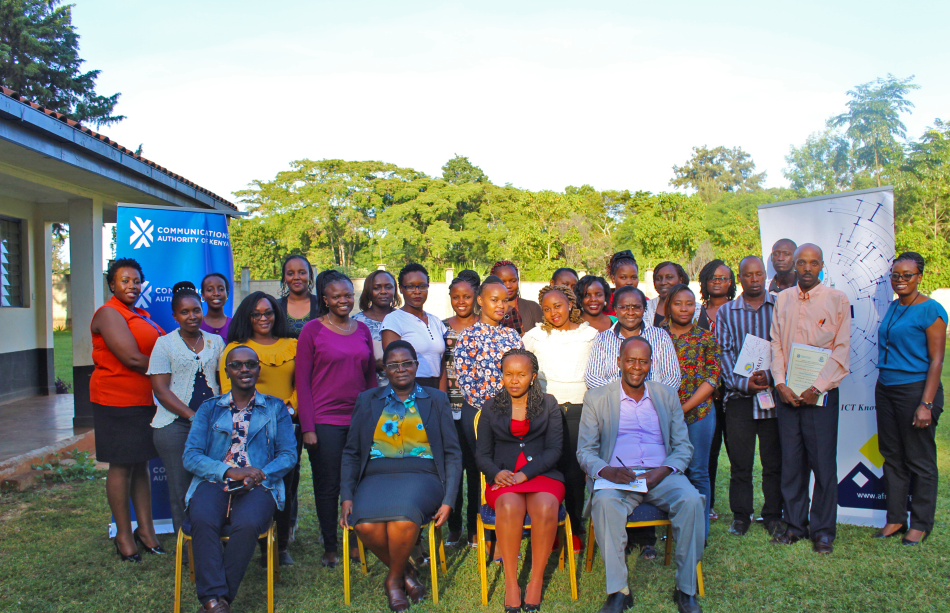 This provides a platform for learning and capacity development of staff. The knowledge and skills gained are an enabler of business growth. Operators gain insights into policies and regulations, running a courier business, operations and quality of service, interconnection, customs procedures and customer experience management in the industry.
The players are now playing to win and strategies for business profitability, product strategies, restructuring, innovation and sustainability will be key going into the future.
Article by:
Ms.Charity R.N. Mwanzia
A consultant and training facilitator in the courier and logistics sector.
---