---
---
AFRALTI with the support of the Postal and Telecommunications Regulatory Authority of Zimbabwe (POTRAZ) will be running a five day course on Television White Spaces, the course will take place at  Golden Peacock Villa Hotel, Mutare, Zimbabwe starting from 2nd to 6th March 2015.
Course Overview

An exposition on the evolution of the White Spaces, particularly TV White Spaces (TVWS) will be given, followed by a detailed introduction to TVWS and opportunities that they present. Once the concept and technology about the TVWS is understood, the participants would be presented with the key partnerships for establishing a successful TVWS project prior to speaking with funding sources about infusion of capital. Assuming a successful project deployment, participants would need to learn more about the history and the evolution of a typical pilot project. As such, the following presentations would be given:
– TVWS network design (Simulation exercise on estimated coverage)
– TVWS network deployment overview
– Example applications on TVWS network infrastructure (Internet, DSpace, Seismic and GPS (M2M))
– Investor side business model for a typical TVWS pilot network
– Drafting of TVWS regulations and white spaces devices (WSDs) specification listing
 Target Audience
Key personnel drawn from broadcasting houses, telecom mobile operators and telecommunications regulators.

TVWS Training Workshop Schedule
You might also be interested to attend Spectrum Utilization and Harmonization which is scheduled a week before TV White Spaces Training Workshop.
Selected Pictures during the Training Workshop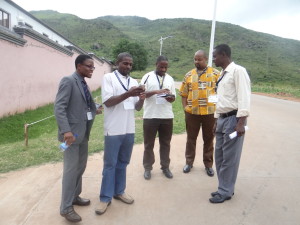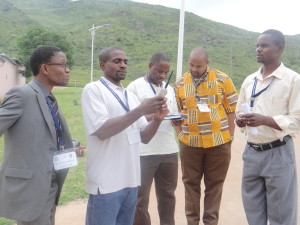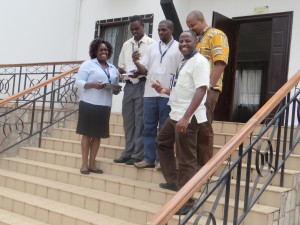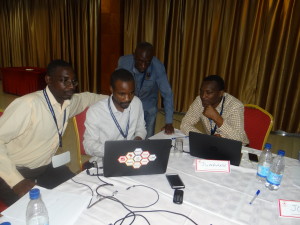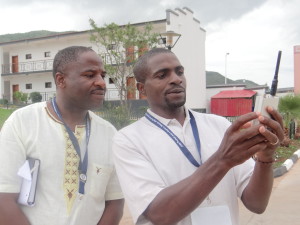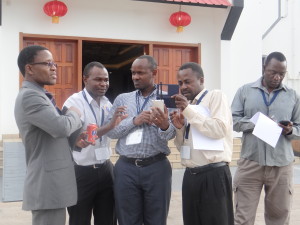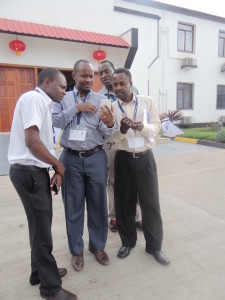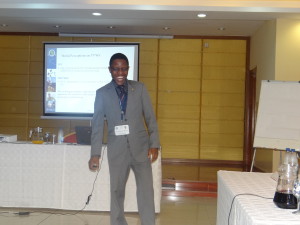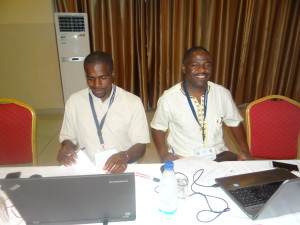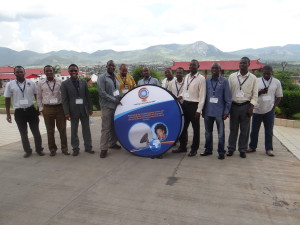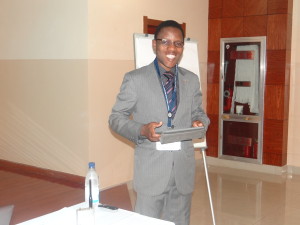 ---