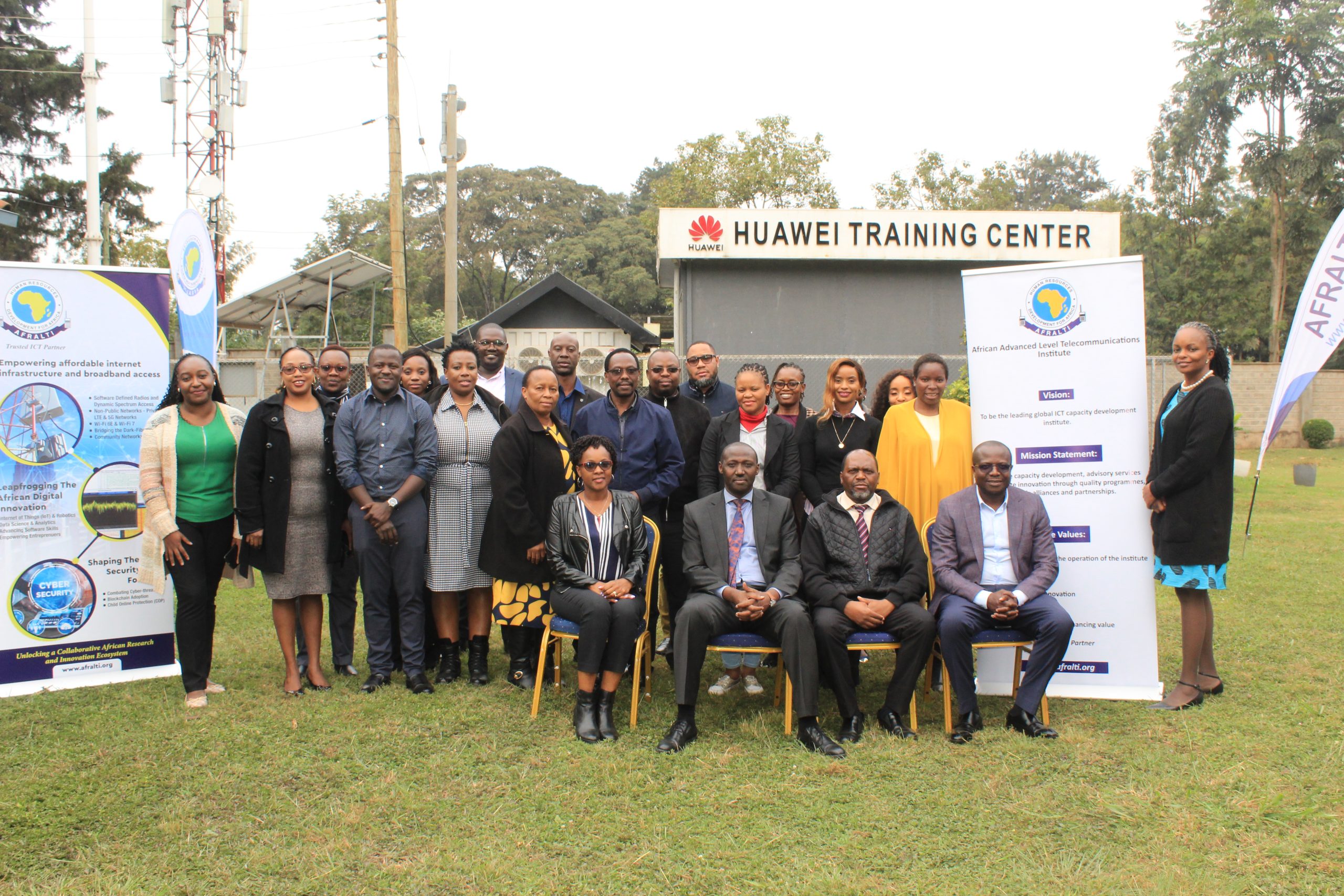 ---
---
AFRALTI hosted its annual Member States Liaison Forum in August 2023 under the theme "Capacity Building, Research and Innovation in ICT in the Sub-Saharan Africa."
Countries/Regulators present were: Communications Authority of Kenya (CA) , Malawi Communications Regulatory Authority (MACRA), Uganda Communication Commission (UCC), Postal & Telecommunications Regulatory Authority of Zimbabwe (POTRAZ) and National Communications Institute of Mozambique (INCM).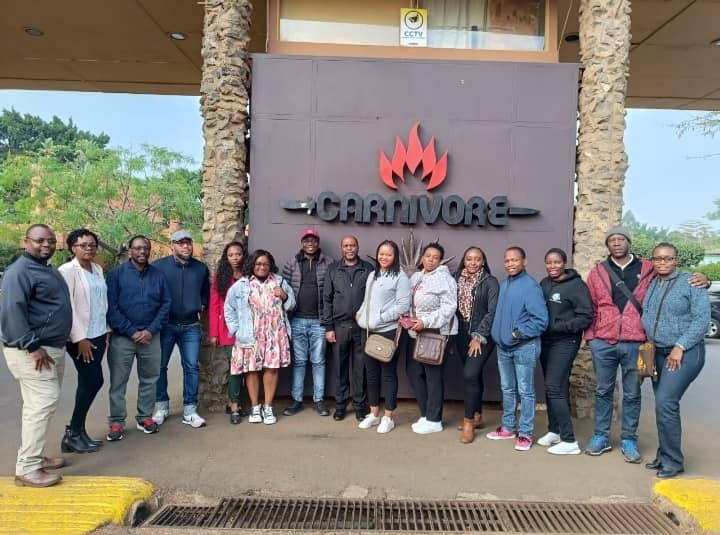 Speaking at the forum, AFRALTI Director, Mr. William Baraza shared that, AFRALTI continues to work with regulators in its member states and beyond in building capacity in a move to narrow the digital skills gap in Africa. He also recognized efforts from different ICT regulators in supporting AFRALTI activities during the financial year 2022/2023 and encouraged the rest of the members to plug in.
During the forum, AFRALTI launched an initiative under the theme, "Re-imagining a Better Connected and Innovative Africa" which has been deliberately crafted to combat the ICT stumbling blocks facing Sub-Saharan Africa. The initiative is in general aimed at awakening collaborations that have been neglected for far too long while giving rise to new ones. At the core of this initiative is to drive uniform research and innovation as well as capacity-building across all the AFRALTI member states and potential member states. Pilot deployments of technologies that have not been tested before is at the forefront of the initiative to lead to proper policy formulation and adoption.
---