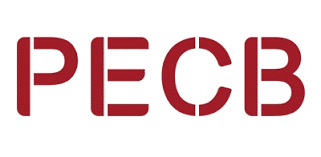 ---
---
PECB is a personnel certification body which provides education and certification for individuals under ISO/IEC 17024 for a wide range of disciplines. PECB is accredited by a number of accreditation bodies, including The International Accreditation Service (IAS) and The United Kingdom Accreditation Service (UKAS) for various certification schemes.
AFRALTI became a PECB partner in 2020 with an aim to provide ISO standards courses to its markets by bringing customers an independent open plan, so they can retain tractability in their long-term training decisions.
In the last 3 years, PECB courses have gained popularity within AFRALTI trainings with the General Data Protection Regulation (GDPR) being the most popular course. This has seen AFRALTI scale up within PECB partners leading the institute into securing the Silver Partner title.
AFRALTI remains committed to being a reliable PECB partner in its venture of pursuing impeccable business excellence. To view PECB courses at AFRALTI, go to https://www.afralti.org/pecb-courses/
---