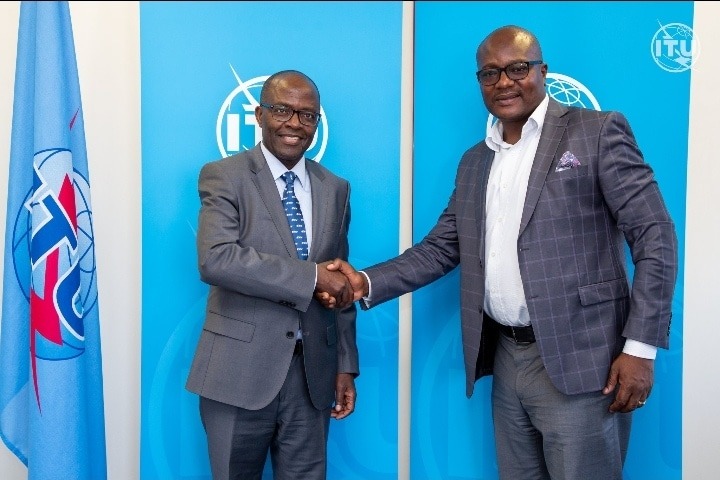 ---
---
The International Telecommunication Union (ITU) selected fourteen (14) organizations from around the world to join its new flagship ITU Academy Training Centres (ATC) programme.
The ATC programme aims to deliver high-quality information and communication technology (ICT) training to develop both institutional and individual capacity in ITU's diverse membership and, in turn, across the global ICT and telecommunications industry.
"Digital skills and development are a cornerstone of stronger, more sustainable economies," said Doreen Bogdan-Martin, ITU Secretary-General. "The organizations participating in the ITU Academy Training Centres programme have demonstrated their commitment to high-quality capacity development for all. Together, we are nurturing well-equipped digital professionals in developing countries and strengthening the ability of all countries to achieve the UN Sustainable Development Goals."
AFRALTI as a selected Centre will support ITU's development priorities by strengthening capacity building and boosting technical ICT skills and proficiency, particularly in developing countries.
Through the ATC programme, training will be provided to intermediate- and senior-level personnel with courses tailored to the most pressing needs of ITU's membership, including on policy and regulation, network infrastructure, spectrum management, cybersecurity, digital inclusion, and digital services.
The courses will be conducted online through ITU's e-learning platform, the ITU Academy. Hybrid and face-to-face courses will also be possible. Registration will be available online through the ITU Academy platform.
"As we continue to support our Member States' digital transformation goals, the need to constantly upgrade digital skills and qualifications of all stakeholders must not be overlooked," said Cosmas Zavazava, Director of ITU's Telecommunication Development Bureau (BDT). "Building on BDT's vast experience in capacity development, the training delivered by the selected ATCs will help our members keep pace with emerging demands and new regional priorities."
---