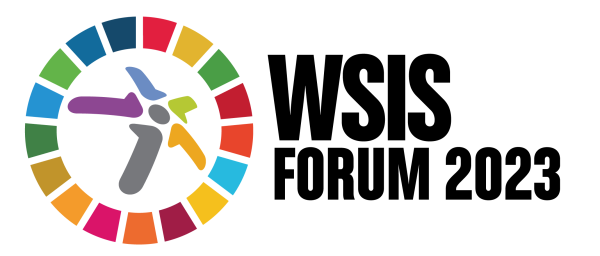 ---
---
The WSIS Prizes 2023 is an exceptional international recognition of WSIS Stakeholders as Winners and Champions for their excellence in supporting the implementation of WSIS outcomes, WSIS Action Lines and the achievement of Sustainable Development Goals (SDGs).
The WSIS Prizes contest was developed in response to requests from the WSIS stakeholders to create an effective mechanism to evaluate projects and activities that leverage the power of information and communication technologies (ICTs) to advance sustainable development. Since its inception, the contest of WSIS Prizes has attracted more than 300,000 stakeholders.
Following the outcomes of the United Nations General Assembly Overall Review on WSIS (Res. A/70/125) that called for a close alignment between the WSIS Process and the 2030 Agenda for Sustainable Development (Res. A/70/1), the WSIS Prizes is the unique global platform to identify and showcase success stories in the implementation of the WSIS Action Lines and SDGs.
In its project, AFRALTI will develop highly skilled techpreneurs among the youth and women, train them in entrepreneurial skills and mentor them into establishment of full-fledged technology-based business ventures that address contemporary and future global challenges.
The program will focus on leveraging emerging technologies to innovate solutions that positively impact the lives of the African youth and women population. This will contribute in the achievement of United Nations Sustainable Development Goals (SDGs) namely: 1. No poverty (goal 1) 2. Quality Education (goal 4) 3. Industry Innovation and Infrastructure (goal 9) 4. Sustainable cities and communities (goal 11).
---