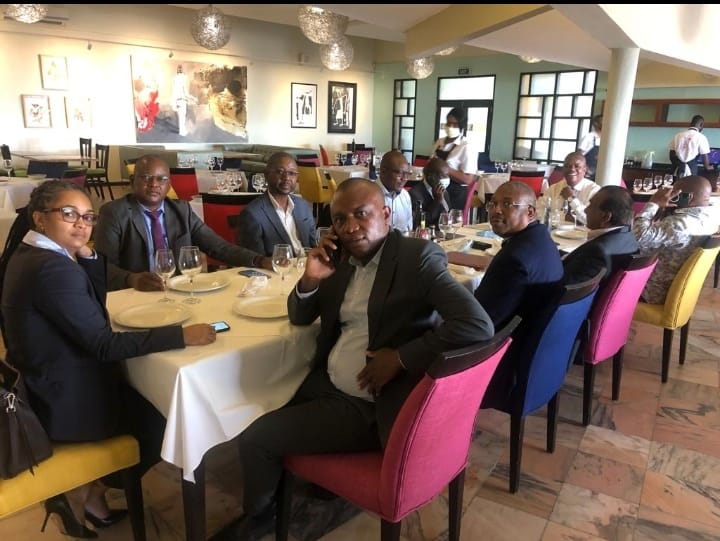 ---
---
In line with AFRALTI's mission to provide human capacity development, advisory services and promote innovation through quality programmes, strategic alliances and partnerships, AFRALTI's Director Mr. William Baraza had the pleasure of visiting Maputo-Mozambique which is one of AFRALTI's member states and Addis-Ethiopia.
In Maputo he paid a courtesy call to Tmcel which is one of AFRALTI's associate members. Tmcel is currently working on areas to skill their staff as they plan major infrastructure rollout for 4G and 5G in Mozambique.
During his visit to Addis Ababa, AFRALTI Director paid a courtesy call to the Ethiopian Communications Authority's Director General Eng. Balcha Reba and Deputy Director General Mr. Million H/Michael as they discussed the Authority's capacity building needs and ICT opportunities in Ethiopia.
Over the years, AFRALTI has been recognized as an ITU Center of Excellence in the region and it's in this regard the Director had the pleasure of meeting with ITU's Regional Director Ms. Anne-Rachel I. during his trip in Ethiopia.
---