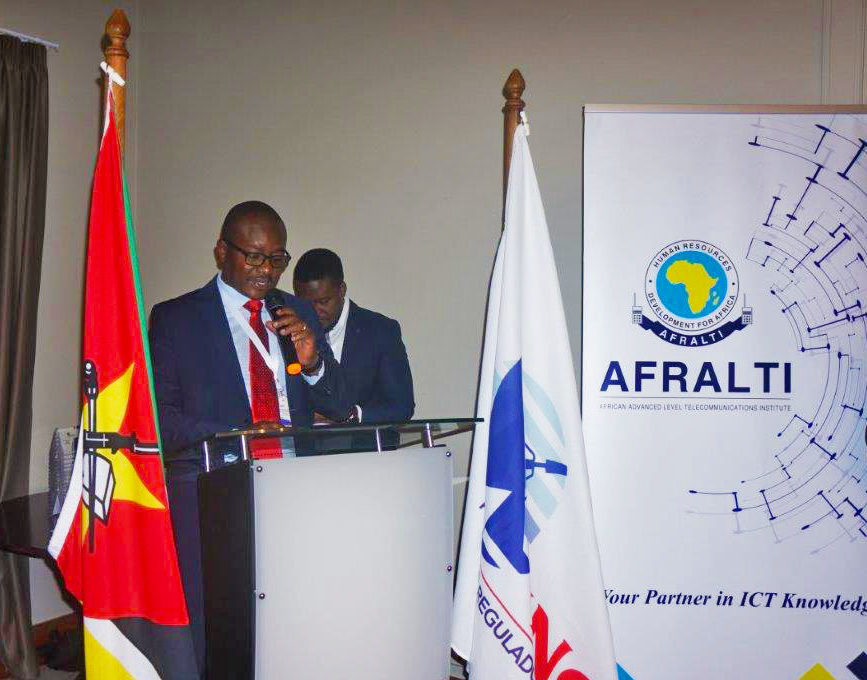 ---
---
The 59th Governing Council meeting of the African Advanced Level Telecommunications Institute (AFRALTI) took place from 2nd to 6th March 2020 at the Hotel Avenida in Maputo, Mozambique.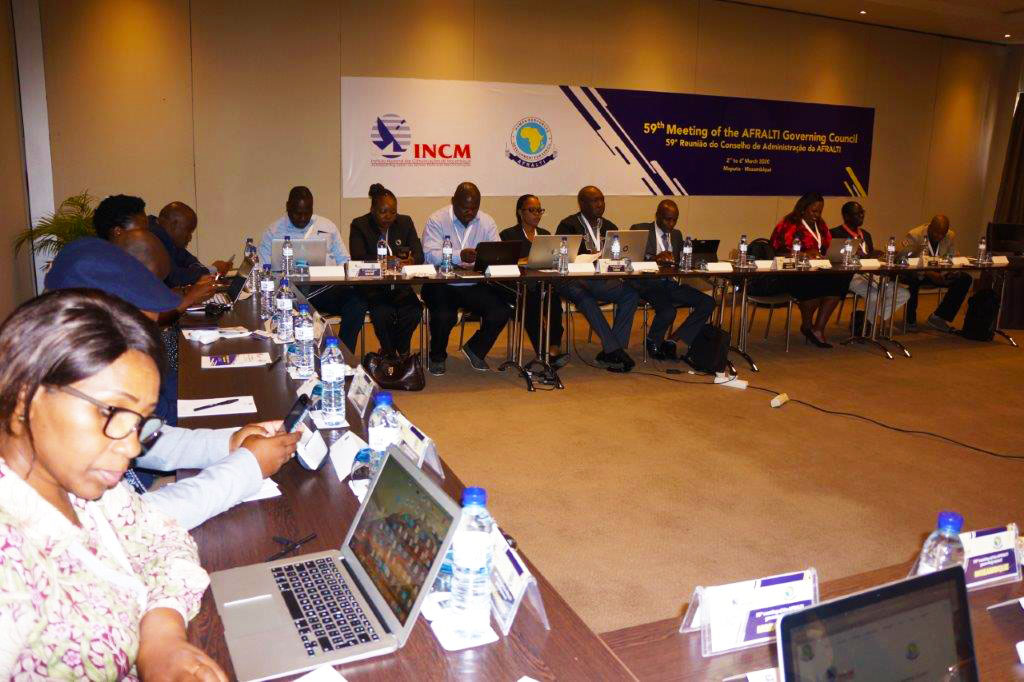 The Republic of Mozambique being the Host took over Chair of the Council for the year and is represented by the Instituto Nacional das Comunicações de Moçambique (INCM) in the Board.  Other members of the AFRALTI including Kenya, Eswatini, Malawi, Tanzania, Uganda, Zambia and Zimbabwe were represented.  Observers represented were the African Telecommunications Union (ATU), our partner Gambia Telecommunications & Multimedia Institute (GTMI) and 2 Associate Members TMCEL (Mozambique) and Zambia ICT College (ZICTC) in Zambia.
The meeting was opened by Ms. Hon. Ms. Assissa Carimo representing Dr. Pedro Inglês, the Permanent Secretary in the Ministry of Transport and Communications, including the Director General of the INCM, Massingue Apala.  The meeting discussed pertinent strategic matters relating to the core of AFRALTI which is training was preceded by the various technical Committee meetings.
---