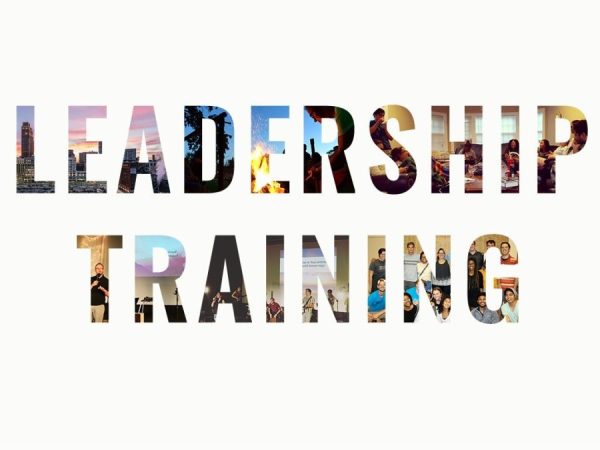 ---
---
Leadership training is crucial for any management role. Whether you have a large team or just got your first hire, leadership training can help you be the best possible leader. It's in this regard, AFRALTI has  partnered with Raiser Resource Group to help individuals & organizations achieve sustainable results that require a change in human behavior.
AFRALTI and Raiser launched the partnership by hosting a training workshop targeting a set of leaders from across AFRALTI member states and partners around the globe. With Raiser, AFRALTI will offer executive training programs in Leadership and Management, Productivity, Trust & Employee engagement, Sales performance, Education, Customer loyalty, and other employee development solutions.
The trainings will help organizations achieve sustained superior results by focusing on making individuals and leaders more effective. Participants will gain hands-on experience, applying timeless principles that yield greater productivity, improved communication, strengthened relationships, increased influence, and laser-like focus on critical priorities.
In its consulting process, AFRALTI and Raiser will seek to partner with clients by leveraging on their experience with their associate partners and customers in various countries across the globe.
---