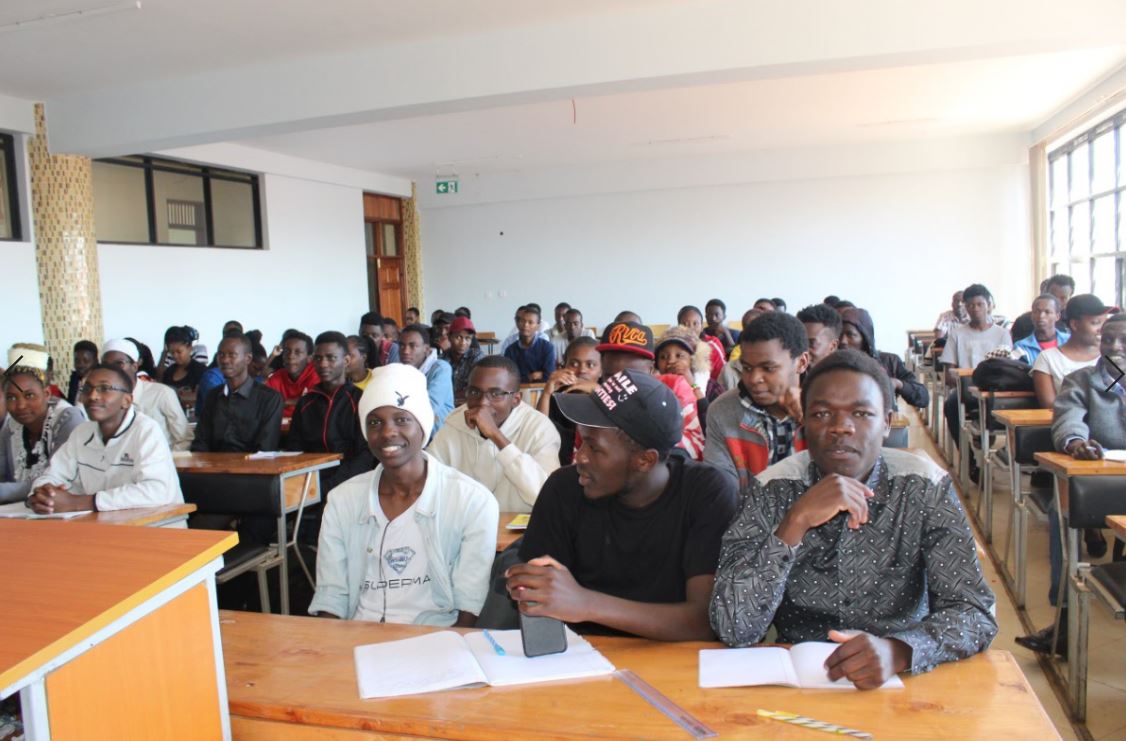 ---
---
AFRALTI's Day Out at Dedan Kimathi University
AFRALTI as a CISCO Academy Support Center (ASC) has a mandate to conduct sensitization workshops in the Cisco Academies it supports. These workshops cover different issues that are trending in the world today.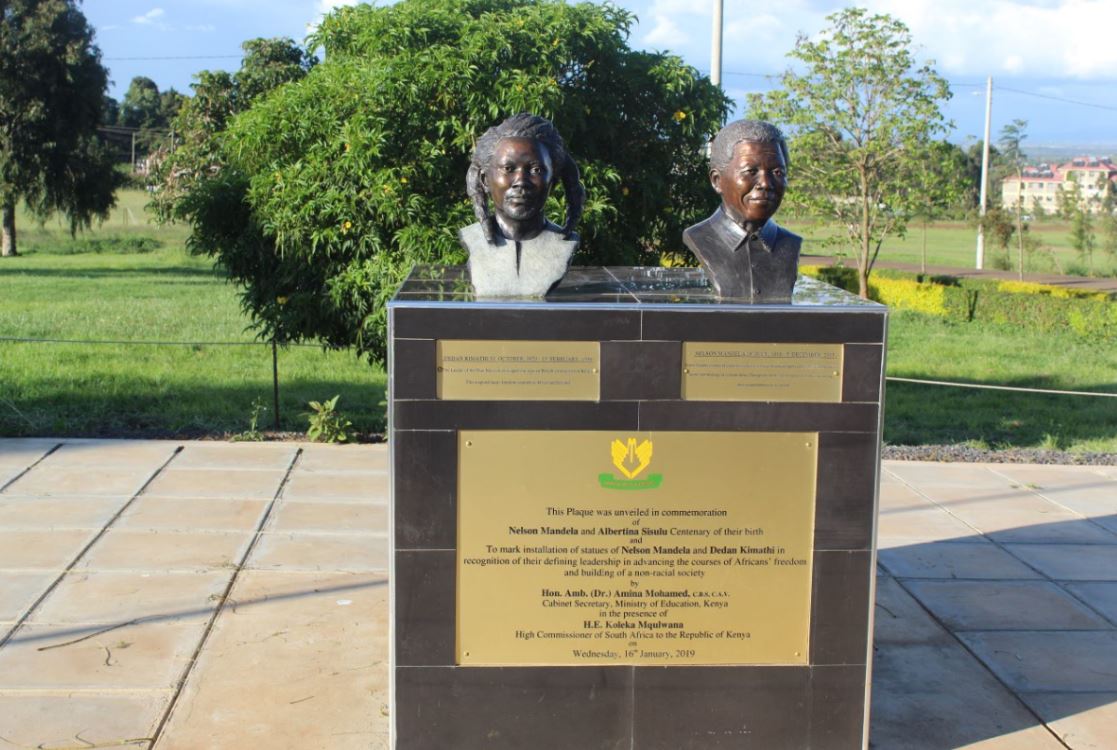 On 7th November 2019, the ASC Administrator together with a Cybersecurity expert from Cisco held a workshop at Dedan Kimathi University in Kenya. The event brought together IT students from the university under Bachelors Degree in Information Technology. Topic of discussion was on the need for cybersecurity and the opportunities that are available in the Cybersecurity field. The workshop focused on enlightening the students on the need for cybersecurity, types of cyber threats, actions to take if faced with a cyber threat, preventive measures to take against cyber threat and laws around cybersecurity in Kenya.
Cybersecurity being a topic of high interest, saw students enrolling for the Introduction to Cybersecurity course which is available in the CISCO Networking Academy Portal and once they complete the course they will be eligible for certificates.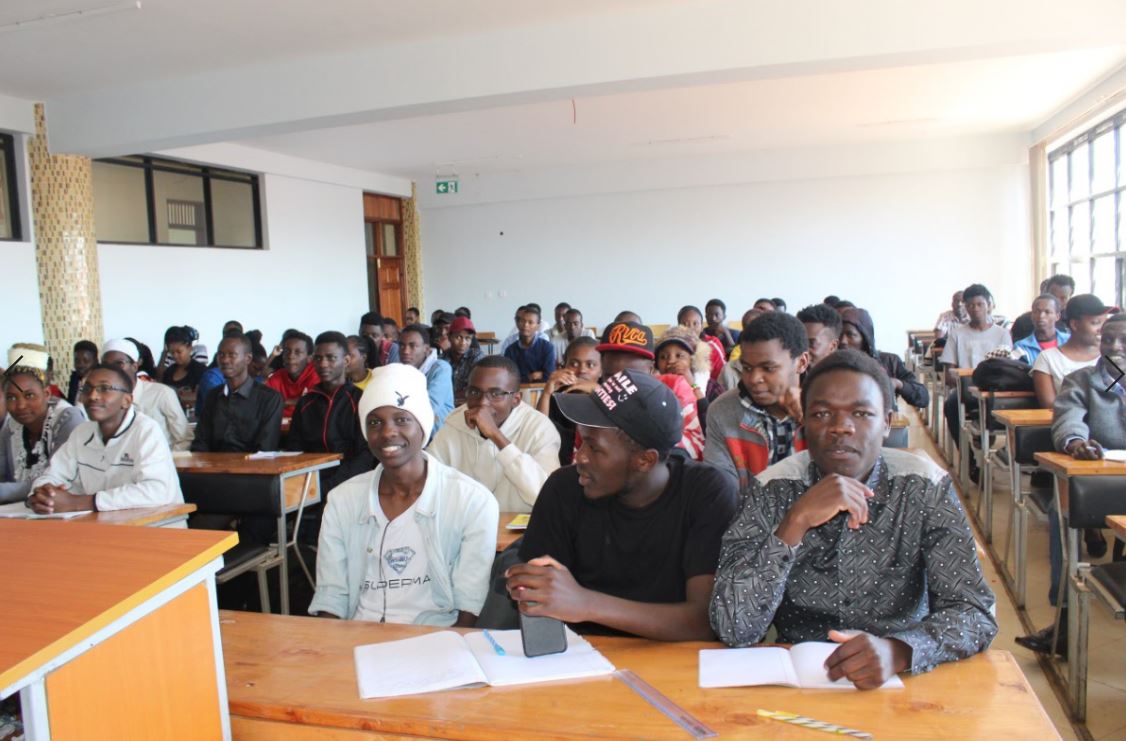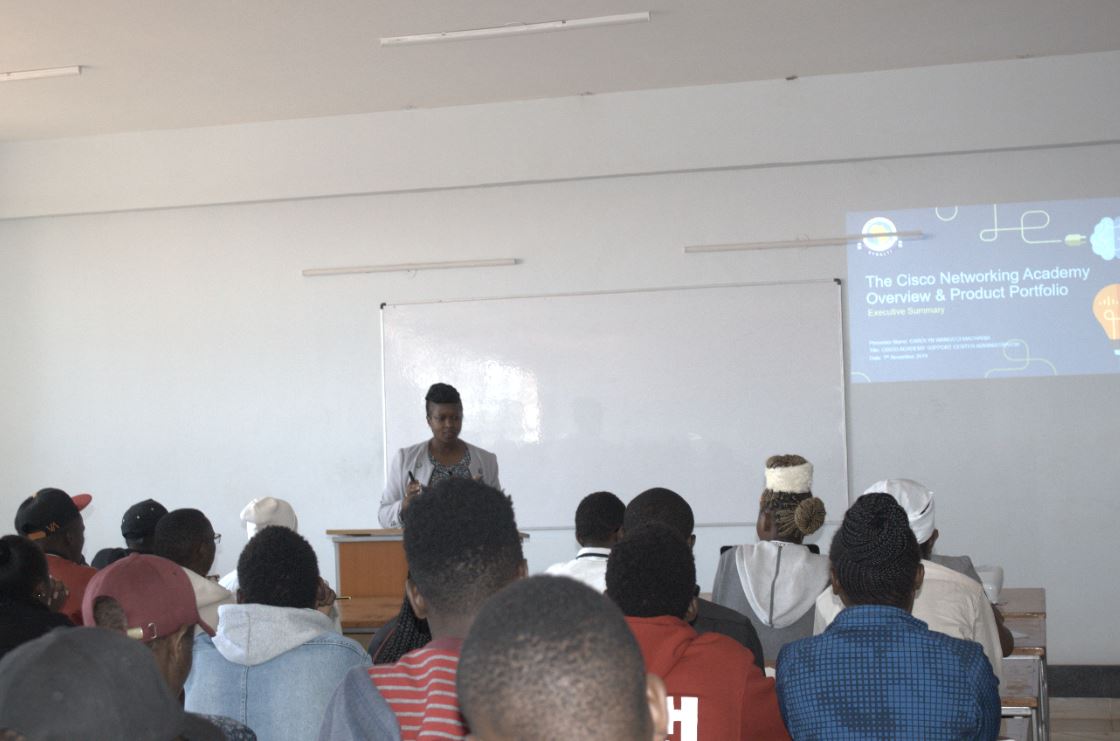 ---