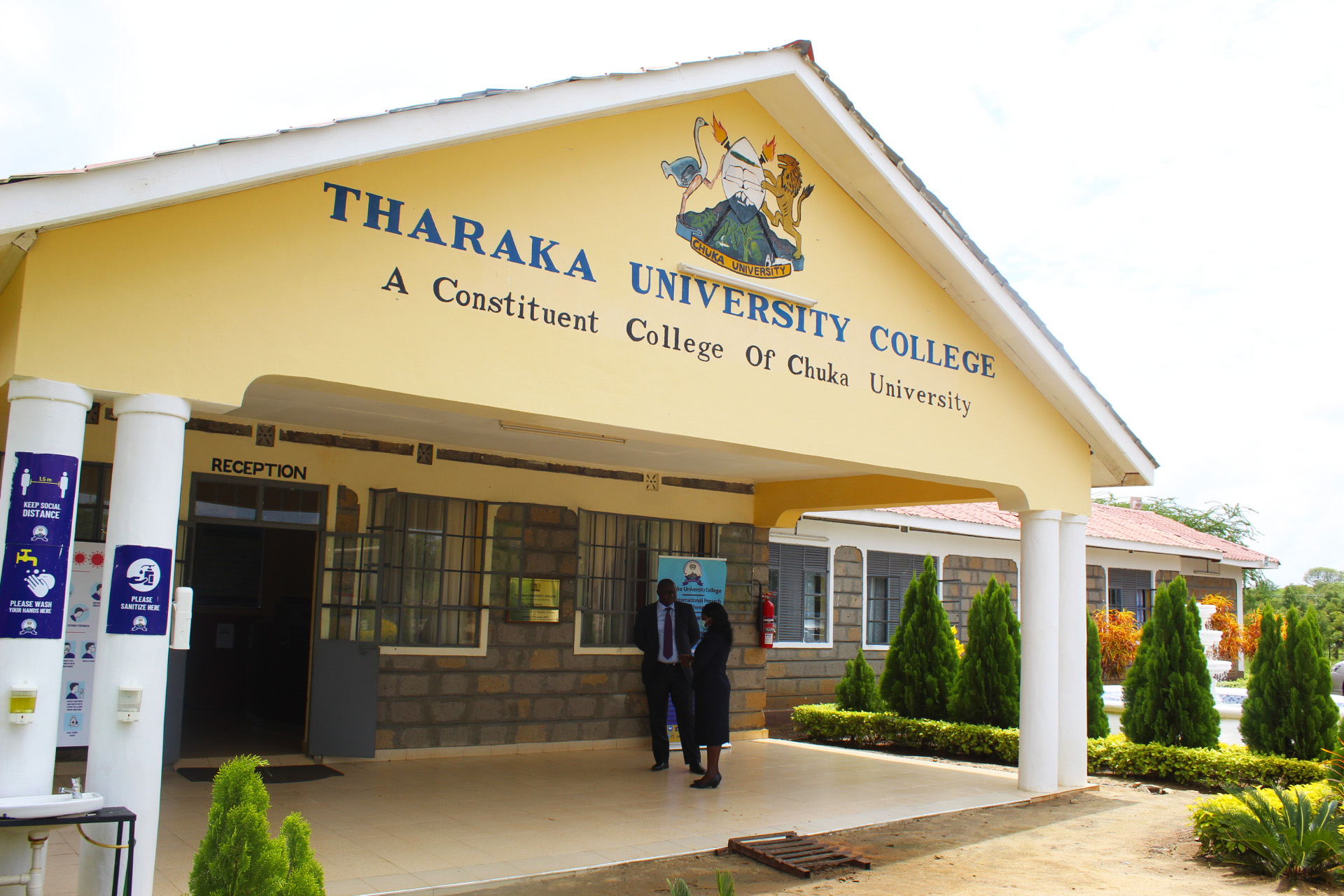 ---
---
AFRALTI as a CISCO Academy Support Center (ASC) has a mandate to conduct sensitization workshops in the Cisco Academies it supports. These workshops cover different issues that are trending in the world today.
On 11 November 2020, AFRALTI's ASC visited Tharaka University College, a Constituent College of Chuka University, an institution of higher learning located in Tharaka South Sub-County, in Tharaka Nithi County, Kenya. The Campus was established to give the people within the region, Kenya and beyond access to quality and affordable University education.
AFRALTI made a visit to the campus to assess the level of preparedness to roll out the CISCO Networking Academy Programmes and give a career talk to the Instructors and Computer Science Students on the CISCO Networking Academy Programme.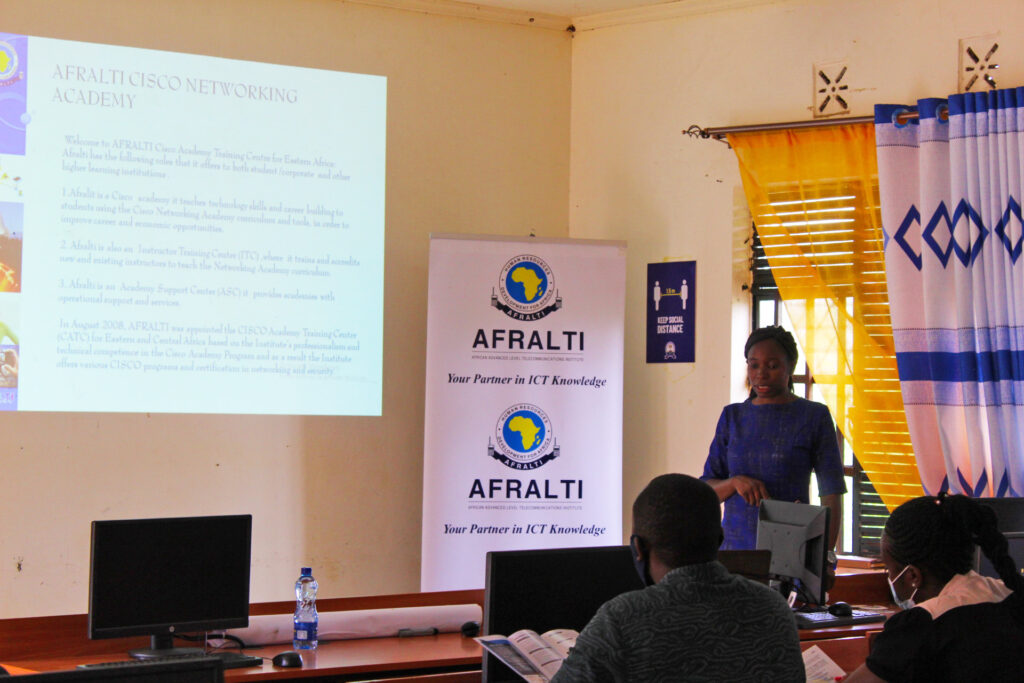 During the visit, Tharaka University College launched its first Instructor-led Course IT Essentials and the self-paced
courses on Tharaka Cisco Academy Netacad Platform. The Cisco NetAcad Platform is an online e-learning platform that is accessible to students worldwide. Students from the university will choose from a variety of learning resources and courses, based on their particular interests and required skills for job placements.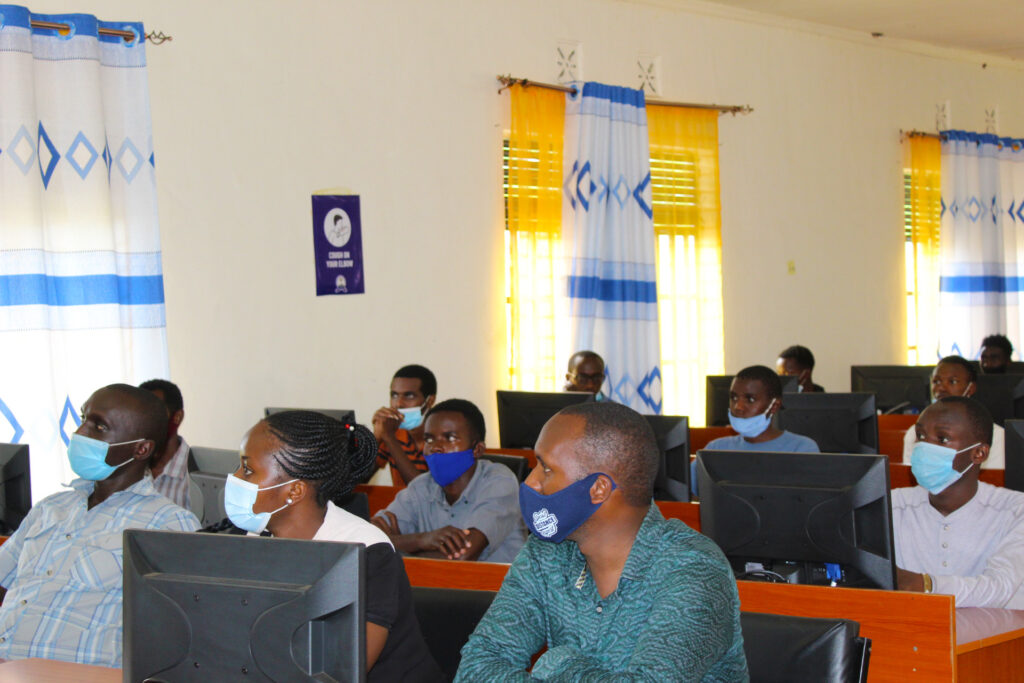 Students showed high interest in the following CISCO course, CCNA, CCNA Security and IT Essentials. The University has an ongoing programme on IT Essentials for its first year students hence the high interest by other groups within the University. Devnet course is among the CISCO courses the university looks to implement in the near future.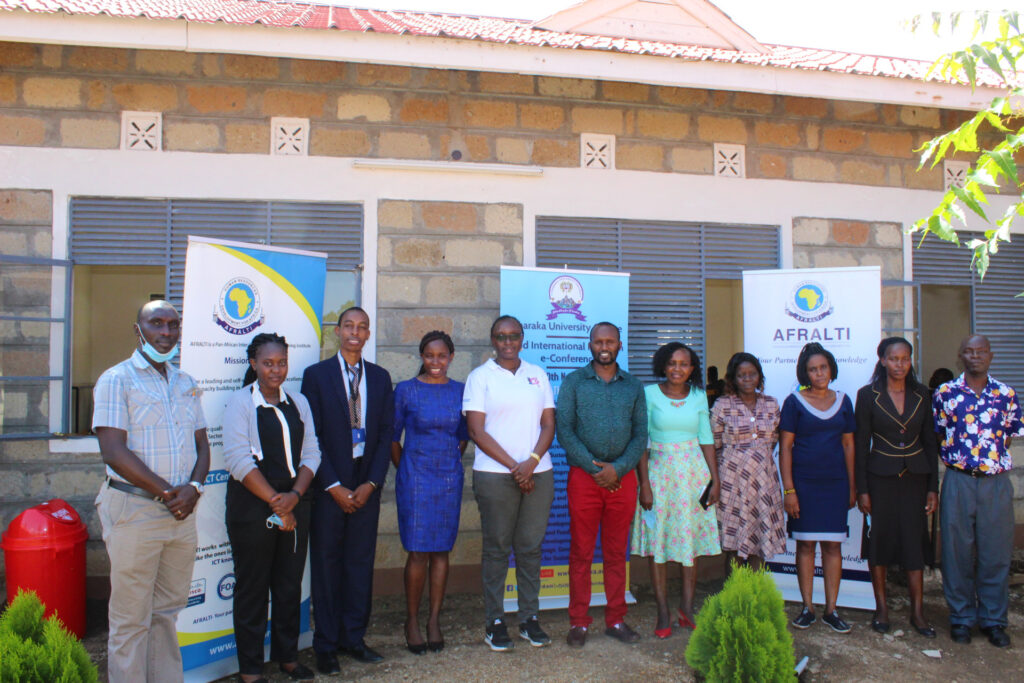 ---