---
---
The government of Kenya through the Ministry of Education on 29 September 2020 gave clearance for resumption of in-person learning in tertiary institutions. This comes after a long break from in-person training amid the Covid-19 crisis that affected normal operations in learning institutions globally.
The safe resumption of in-person learning in all universities and tertiary institutions required utmost fidelity to the Ministry of Health Covid-19 protocols and guidelines which AFRALTI has observed to date.
The institute has put in place measures to minimize risks associated with contracting covid-19 ensuring safety for each training participant and staff. Participants are assured of a conducive safe environment as they continue with their day to day learning.
AFRALTI Online Academy is still in operation to serve participants who choose to study virtually.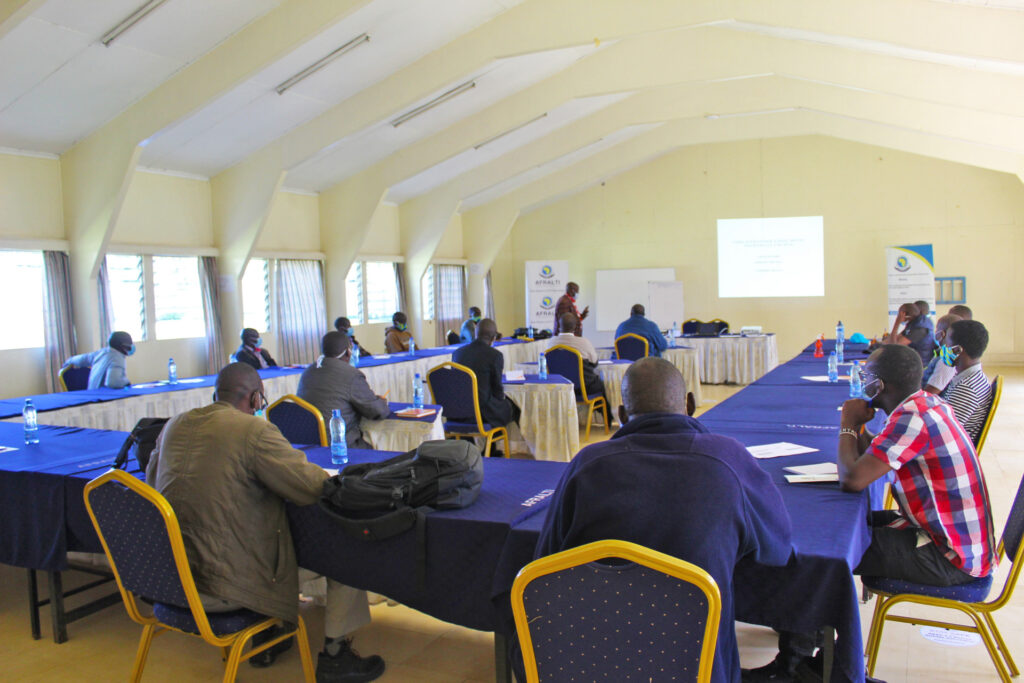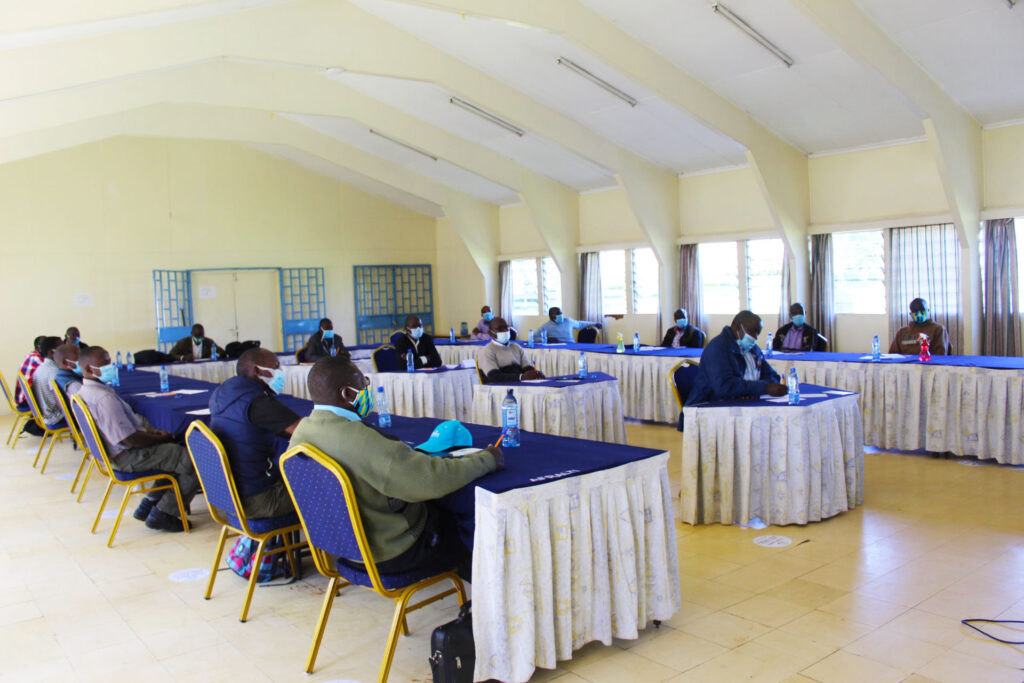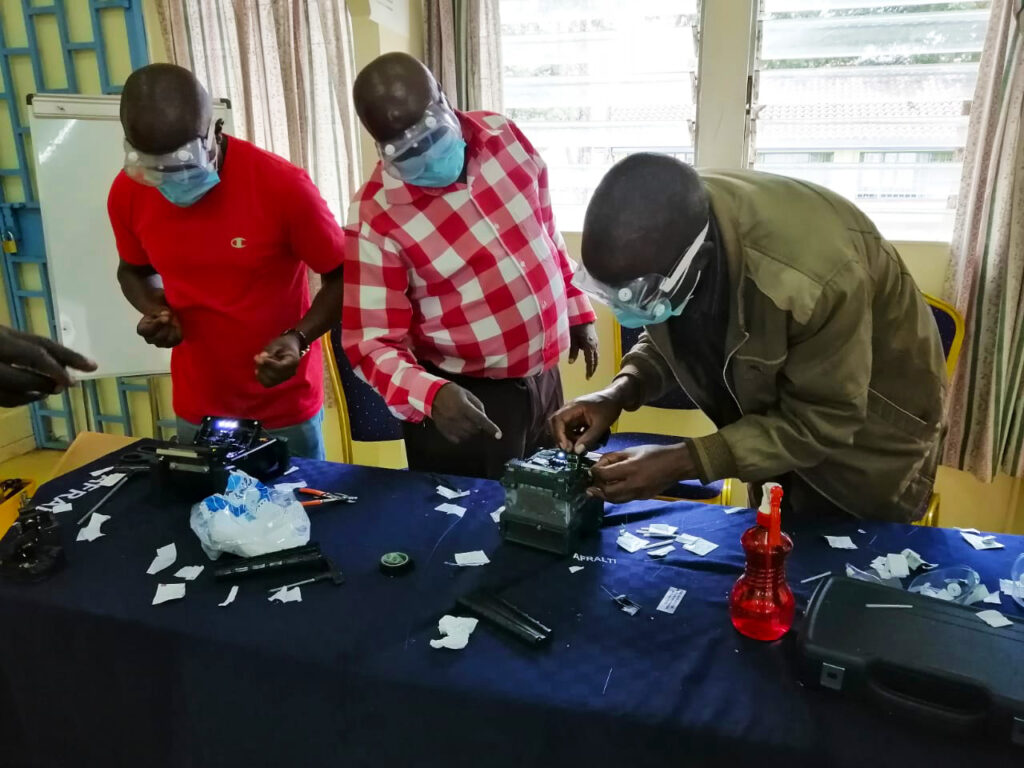 ---