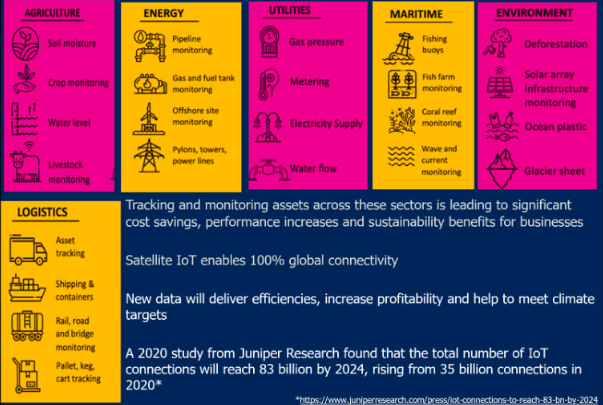 ---
---
The African Telecommunications Union (ATU) proudly sponsored a virtual instructor led certified training in Emerging Non-Geostationary (non-GSO) Satellite Systems for all ATU Member States between 14 November 2022 – 9th December 2022.
The course aimed to provide an exposure to ITU's regulatory process with special emphasis on non-GSO systems and their applications, including introduction to WRC-23 issues/agenda items dealing with non-GSOs. The course also included, data-capture/antenna diagrams/validation and focus on non-GSO filing preparation – API, Coordination and Notification.
The ATU sponsored training saw 100 participants from ATU Member States attend the training facilitated by AFRALTI and the International Telecommunication Union (ITU).
At the end of the training, participants were able to deal with relevant regulatory procedures for non-GSO systems and procedures, more so, in the light ITU satellite filings that are increasingly focused on non-GSO systems.
---