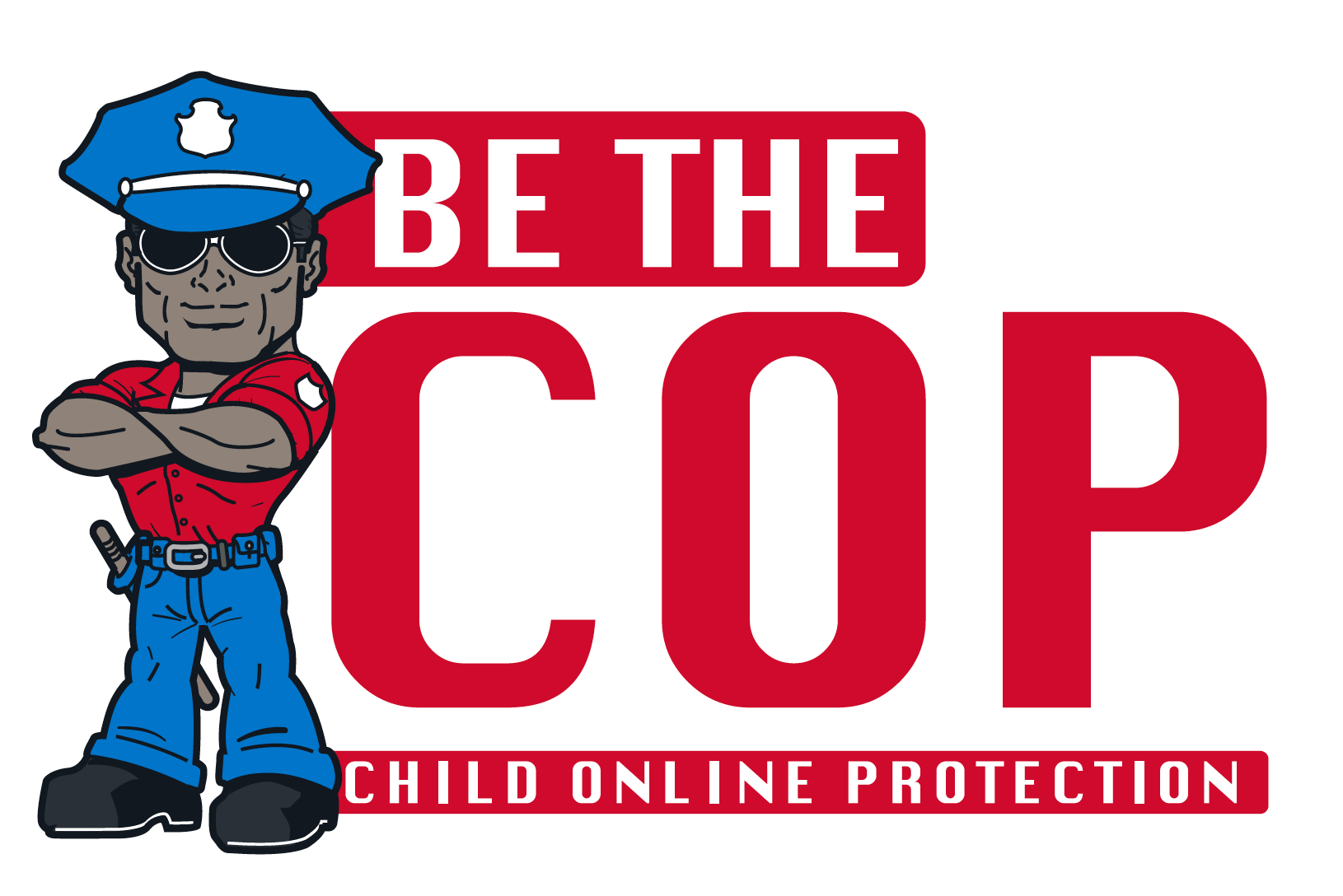 ---
---
Online crimes and abuse against children have become rampant globally. The rise in online vices against children can be attributed to the increase of internet penetration and availability of affordable technology devices and services. Before the late 2000s, phones were restricted to parents and cyber cafes to adults. However, today with as low as 2000 Kenya Shillings, one can get a phone that accesses the internet. The cost of browsing at cyber cafes has also gone down to as low as one shilling per minute.
Bearing this in mind, all stakeholders now have a role to play in ensuring the internet and technology use by children is safe. The key stakeholders are parents, teachers, guardians, Internet Service Providers, Regulators, Governments and Non-Governmental Organizations dealing with children's issues. Unfortunately, the stakeholders have not been able to play their roles effectively due to lack of knowledge on existing threats against children, how to guide their children online and technology interactions, the laws available protecting children against online abuse and reporting mechanisms in place in the case of abuse.
Speaking during the opening of  the Child Online Protection virtual training 2021 at AFRALTI, Communications Authority of Kenya, Ag. Director General Ms. Mercy Wanjau said, "The Authority is mandated to protect consumers of ICT services including children. Children are a vulnerable group and there have been many cases of children unknowingly getting into dangerous situations that sometimes have detrimental effects to them. Protecting children online is a global problem that requires concerted efforts of parents, guardians, the government and organizations that focus on children, among others."
The Communications Authority (CA) of Kenya continues to champion the need to build capacity among stakeholders in the country on Child Online Protection through the Be The Cop program by sponsoring training for Kenyan stakeholders. AFRALTI continues to run the training having trained over 150 participants in both in-person and virtual sessions. The program has attracted international organisations such  as Internet Watch Foundation and the International Centre for Missing & Exploited Children represented as speakers during the virtual sessions.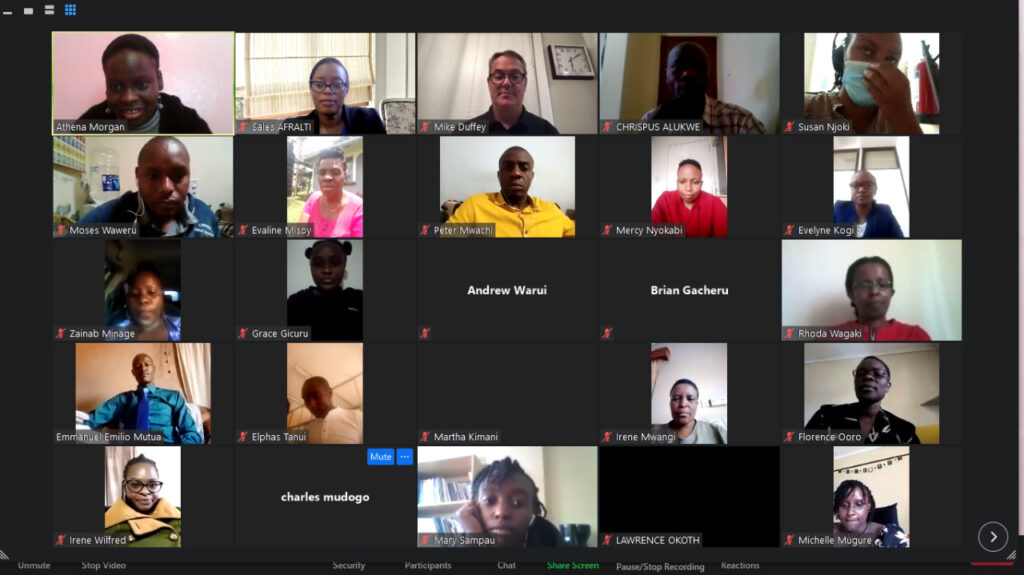 AFRALTI and CA appreciates all partners and organizations who continue to champion the need for protecting children online in the country and the region. Protection of children online is not just a local issue but also regional and global and only in multi-stakeholder collaboration can our children be kept safe online.
---