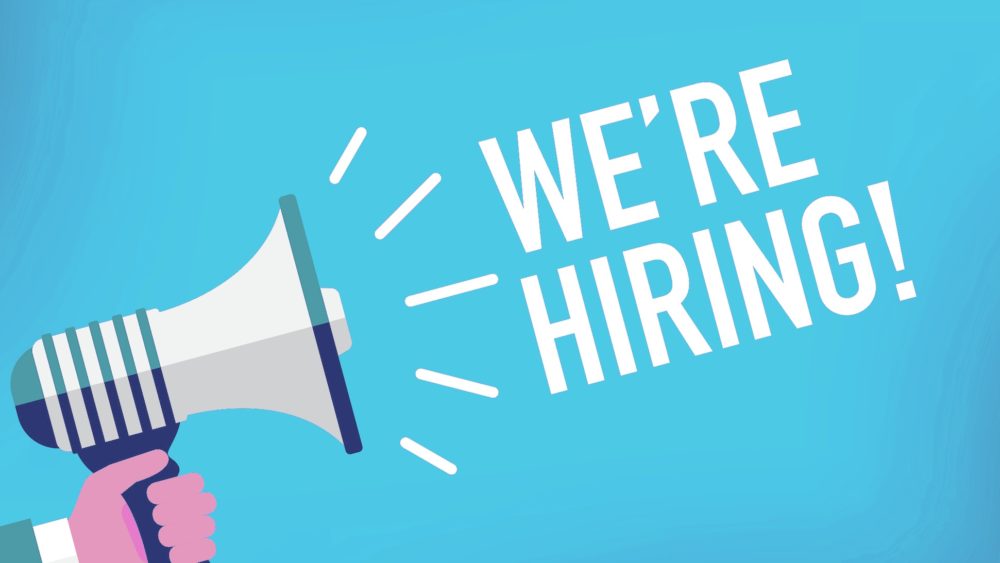 ---
---
ADVERTISEMENT TO FILL POSITION AT AFRALTI
The African Advanced Level Telecommunications Institute (AFRALTI) based in Nairobi, Kenya, is a leading Intergovernmental Organization and ITU Centre of Excellence which is mandated with the provision of Information and Communication Technology training and Consultancy in English speaking Africa, invites applications to fill the following vacant post.
POSITION: BUSINESS DEVELOPMENT OFFICER
Purpose of the Job:
To grow the business of the Institute by offering training programmes to the market, consultancy services and engaging collaborative partnerships. Overall the role is to improve the Institute's market position and achieve financial growth.
Job Title: Business Development Officer
Grade: GS 8 (Step 6)
Station: Nairobi, Kenya No of Positions: One (1)
Main Functions:
• To generate business activity for the Institute by offering its products and services to the market.
• Effectively communicate the Institute's value proposition to the various ICT constituencies in Africa.
Job Responsibilities:
1. Establish business opportunities by identifying prospects, evaluating their position in the industry, researching and analyzing training options.
2. Sell products and services by establishing contacts, developing relationships with prospects, and recommending solutions.
3. Maintain client relationships by providing support, information and guidance.
4. Identify product improvement or new products by remaining current on industry trends, market activities and competitors.
5. Support the Institute's branding and media communication activities such as press releases, advertisements, marketing collaterals and web site.
6. Build the Institute's network through targeted outreach and planning.
7. Identify and prepare Tenders and Expressions of Interest (EOI's) while ensuring that submission is timely.
8. Respond to Request for Proposal (RfP) in various media on matters that the Institute has capabilities to deliver.
9. Participate in proposal development with the technical staff ensuring that quality proposals are developed in line with the clients' needs.
10. Respond to and follow up to customer complaints and ensure they are resolved.
11. Manage sales enquiries by email, telephone, and personal visits to deal closure.
12. Maintain professional and technical knowledge by attending educational workshops, reviewing professional publications, establishing personal networks, benchmarking state-of-the-art practices, participating in professional societies.
13. Contribute to team effort by accomplishing related results as needed.
14. To grow business with existing clients on a continuing basis.
15. Deliver on set monthly targets.
16. Attend Institute's meetings and company events as directed.
Qualifications, Experience and Competencies:
• Masters level degree (preferred).
• Bachelor's degree in relevant Business discipline.
• 5+ years' experience in a Business Development position.
• Experience in an NGO environment is a plus.
• Time management and planning skills.
• Ability to effectively communicate with clients.
• Excellent skills in writing, editing, formatting and research.
• Proven and demonstrated inter-personal skills.
• Facilitation and coordination skills will be appreciated.
Conditions of Service:
i. The position has tenure of 3 years renewable subject to satisfactory performance
ii. The candidate should be less than 45 years at the time of submitting the application.
How to Apply Please submit your cover letter with a comprehensive resume, email and telephone contact, three (3) reputable referees and their contacts, two of whom must have held senior management positions, emailed to: recruitment@afralti.org.
Applications should be addressed to the below address:
The Director
African Advanced Level Telecommunications Institute
P O Box 58902 – 00200 Nairobi
and received on or before Monday, 10th February 2020. Only shortlisted candidates will be contacted.
jobs in kenya, sales job, hiring, ngo jobs,
---