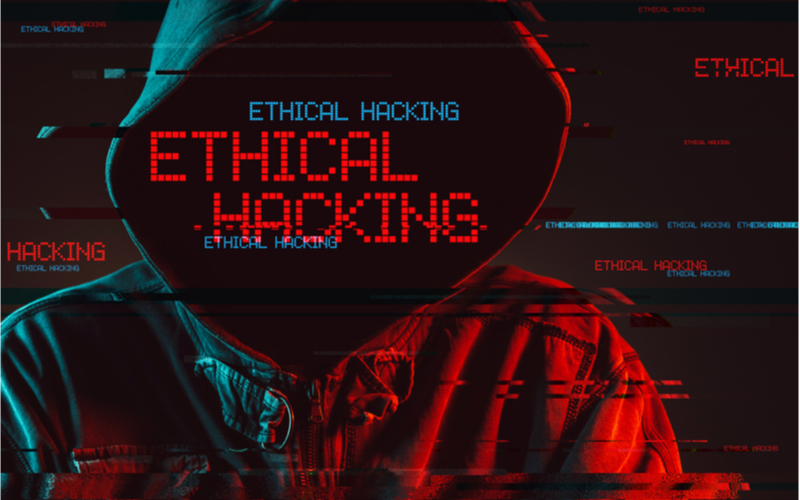 ---
---
The Certified Ethical Hacker or CEH credential comes from EC-Council, aka the International Council of E-Commerce Consultants. This organization sponsors a variety of IT security related certifications, amidst which portfolio the CEH provides a strong foundation in white hat or ethical hacking.
The certification requires you to look at security from a hacker's perspective but from a preventative or protective perspective rather than from a malicious or criminal perspective. CEH is an intermediate-level credential that teaches IT professionals how to approach system and network security from the standpoint of understanding the means and methods that hackers use to perform reconnaissance on such systems, and then to attack them outright. It not only teaches how to recognize and perform such attacks but also how to defend and protect against them.
Based on testimonials and word of mouth from former students, official CEH training does indeed prepare you for the CEH certification exam. So sign-up for the CEH training at AFRALTI and become one of the leading individuals to wear the white hat by following the steps below.
How do I register for CEH training at AFRALTI?
Simply click on the button below or write an email now to training@afralti.org or call +254-710-207061
---