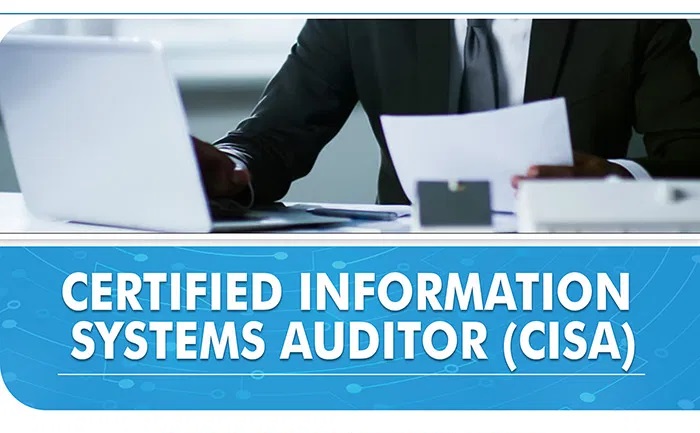 ---
---

training at AFRALTI is unique in Kenya and in the entire Africa region, passing your exam is proof enough that you've learnt the skill set to effectively manage an audit programme, evaluate IT governance, assess application security, evaluate effectiveness and efficiency of the day-to-day IT operations and learn the guidelines, standards, and best practices of protecting information assets.
Our CISA training is highly practical, participants learn how to create an audit programme, risk management, project management, application and database management and hands-on skills in security testing. Our CISA students learn how to perform analytics and are also taught how to practically perform penetration and vulnerability assessment using the current tools.
At AFRALTI, the capstone CISA case study challenges the trainee auditor to handle an audit engagement as project itself, come up with a complete audit procedure and make a class presentation simulating the presentation of an audit report to the board of directors of an organization.
CISA is not limited to any industry, it is a relevant certification required for information systems auditing, business risk management, corporate governance, physical security and cyber security – the CISA certification is designed for  forward-looking  professionals across a variety of industries whose sole objective is to mitigate business risks. The following industries benefit from CISA training:
Finance
Securities
Transportation
Health Care
Media & Communication
Insurance
What do our students say about CISA training?
How do I register for CISA training at AFRALTI?
Simply click on the button below or write an email now to training@afralti.org or call +254-0710-207061

---