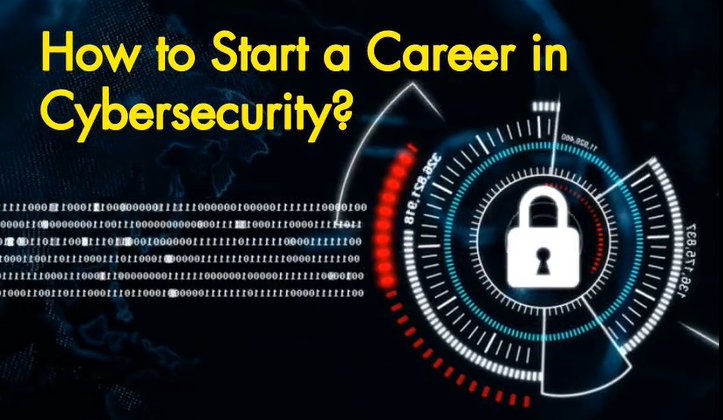 ---
---
The cybersecurity industry remains a promising area of growth when it comes to career paths in tech and beyond. During the last year, while many industries saw decreases in opportunity due to the economic volatility and uncertainty that came with navigating an unprecedented global pandemic, the cybersecurity industry continued to grow. Remote work security risks, increasing ransomware attacks, and more all contributed to the increased need for cyber professionals.
A recent survey conducted by the World Economic Forum shows that cybersecurity is the number one concern of CEOs at the helm of companies. One part of the concern is that there just aren't enough people with the necessary skills to hire for all of the available cybersecurity openings. This makes it a great time to consider one of the many different cybersecurity careers available for those with the right training.
AFRALTI continues to champion the need fill the lacking cybersecurity skills in the Sub-Saharan Africa and beyond. This year in October, AFRALTI held a 2.5 hour webinar on the different cybersecurity career opportunities in different professional fields. Among the speakers at the webinar were representatives from; Office of the Data Protection Commissioner Kenya (ODPC), EC-Council, International Centre for Missing & Exploited Children (ICMEC) , Avnon Academy and Huawei. The representatives consisted of Lawyers, Criminal Investigators, Marketing Managers and Lecturers.
It was evident from the webinar – Cybersecurity is a need in every professional field. The speakers echoed the importance of Cybersecurity in all fronts. Speaking at the event EC-Council's Country Manager, Jobby Varghese said, " 1 in every 6 crimes globally is conducted by cyber thieves resulting to 1% of global earnings are lost to cyber criminals (USD 600 Billion per year)"
AFRALTI is recognized as EC-Council's Accredited Training Center and with EC-Council, we offer advisory and training services to organizations and individuals according to their unique cybersecurity training needs.
Below are cybersecurity career options with all trainings and certifications available at AFRALTI.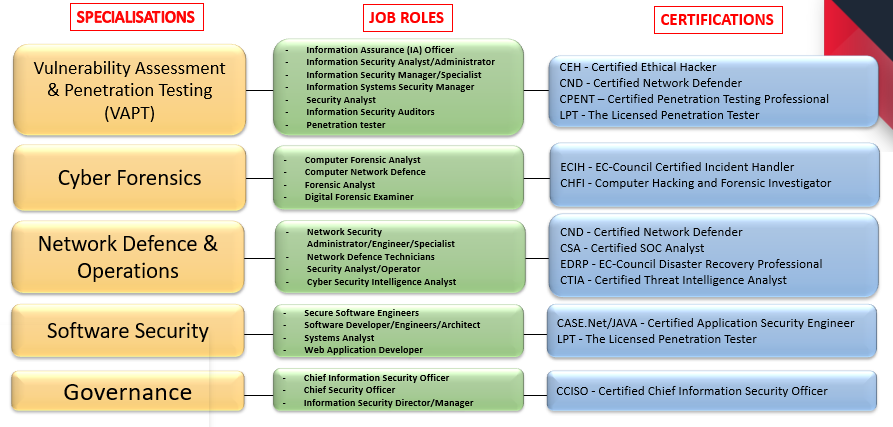 ---