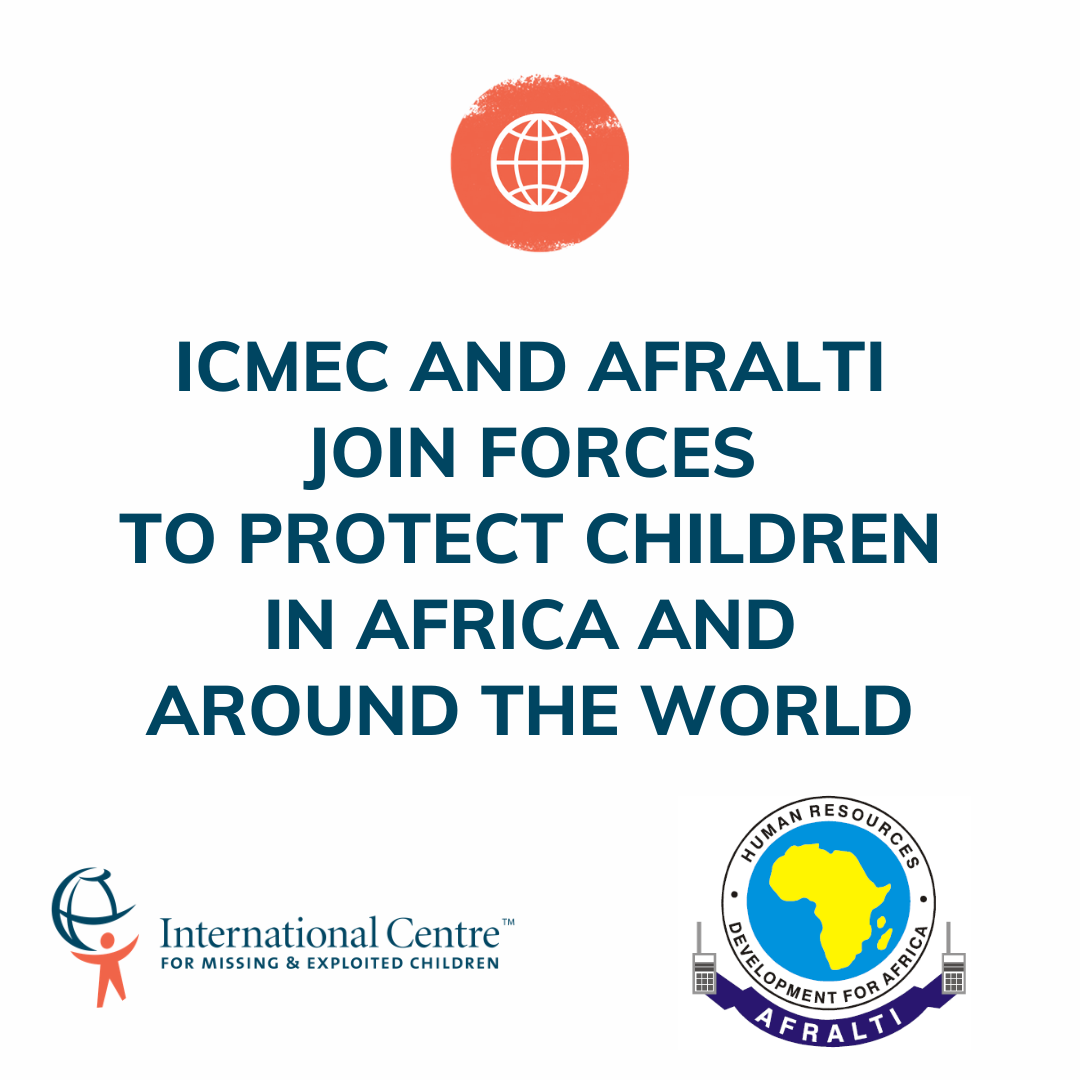 INTERNATIONAL CENTRE FOR MISSING & EXPLOITED CHILDREN (ICMEC) AND THE AFRICAN ADVANCED LEVEL TELECOMMUNICATIONS...

Cyber-Hygiene Awareness Creation & Capacity Development Framework for the most Vulnerable Users of ICT...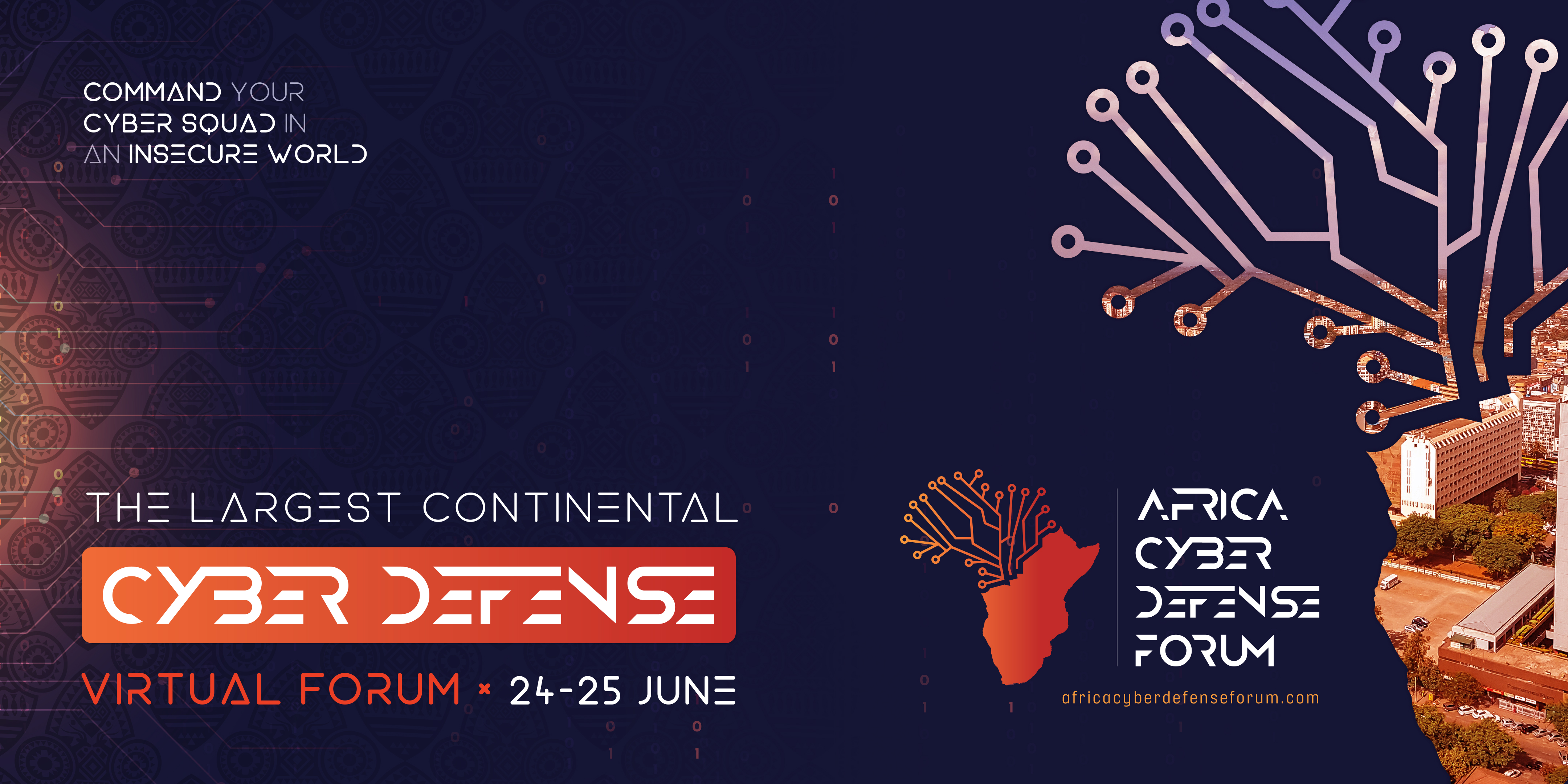 African Virtual Cyber Defense Forum 2020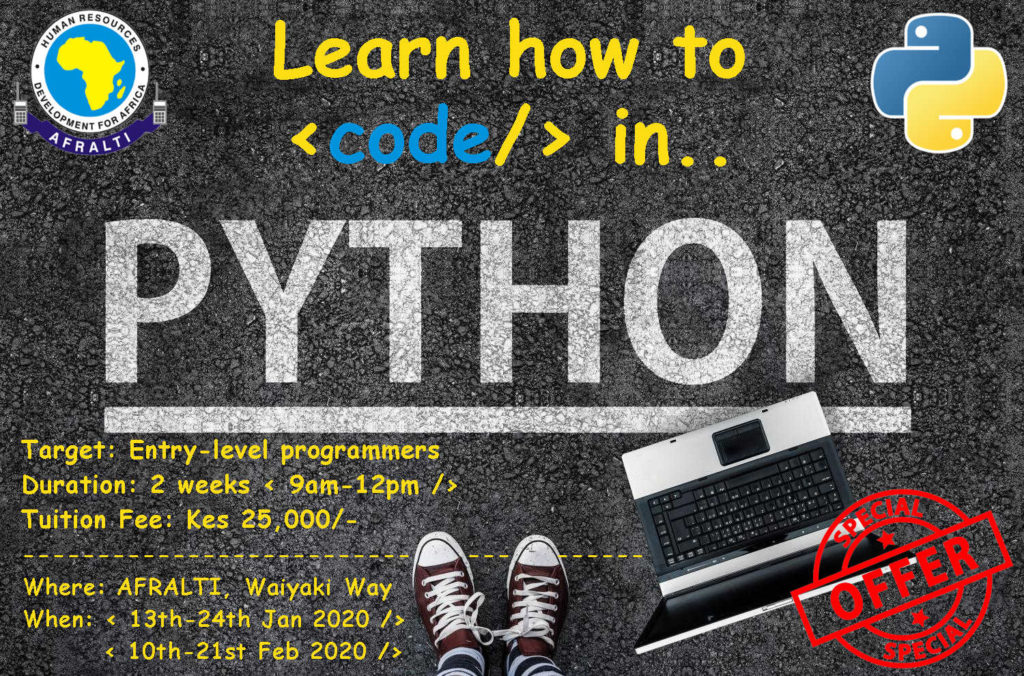 Are you programming enthusiast, hobbyist or an entry-level programmer? If so, then grab this...
Linux. It's been around since the mid '90s, and has since reached a user-base...