---
---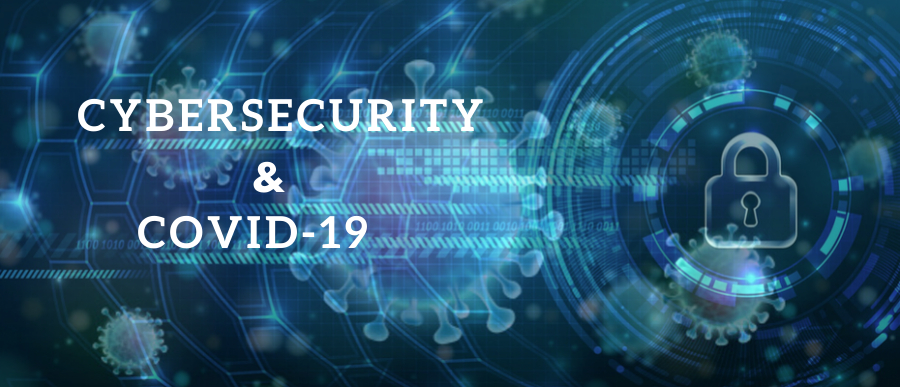 The Information and Communications Technology (ICT) Authority, in partnership with African Advanced Level Telecommunications Institute (AFRALTI), Inspire Africa Initiatives International (IAII) and the Africa Cyber Deference Forum (ACDF) Consortium conducts a baseline study to determine the level of cyber hygiene awareness to promote safer, secure access to digital services during and after COVID-19. 
Read more
---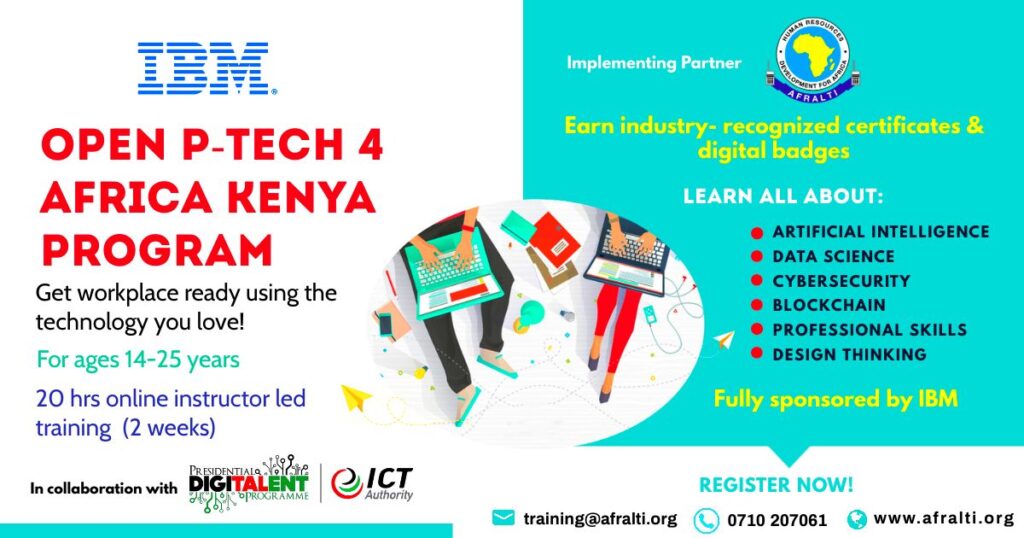 Open P-TECH is a free digital learning platform for students (grades 9-14), parents, and educators that supports learners in developing both soft skills and hard skills (including education on cloud computing, artificial intelligence, blockchain, digital thinking and more) to prepare them for jobs of the future. 
Read more
---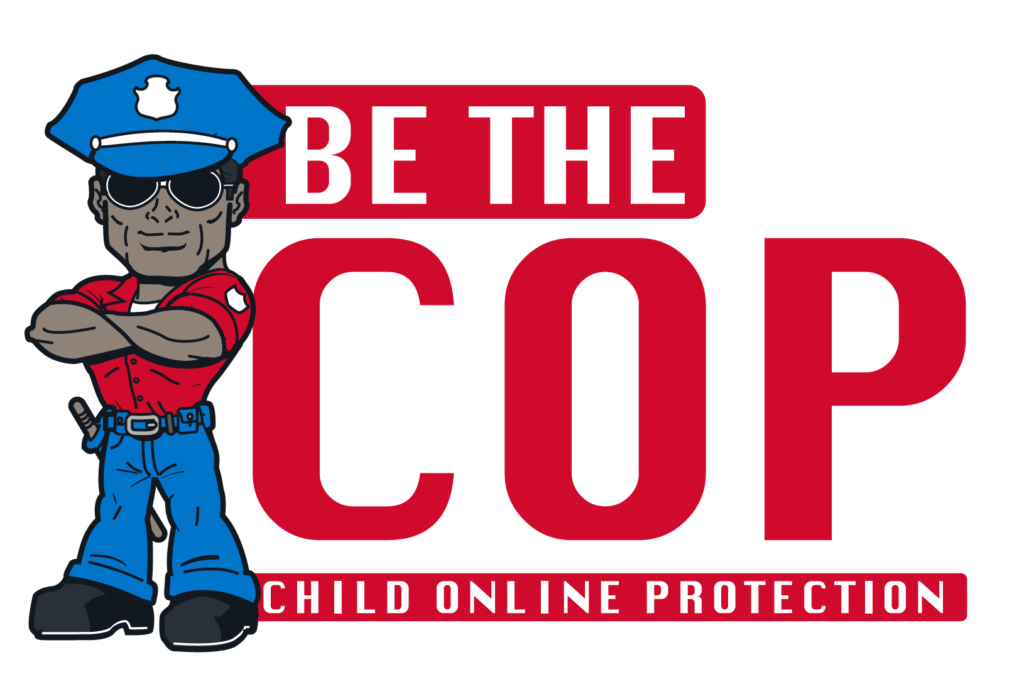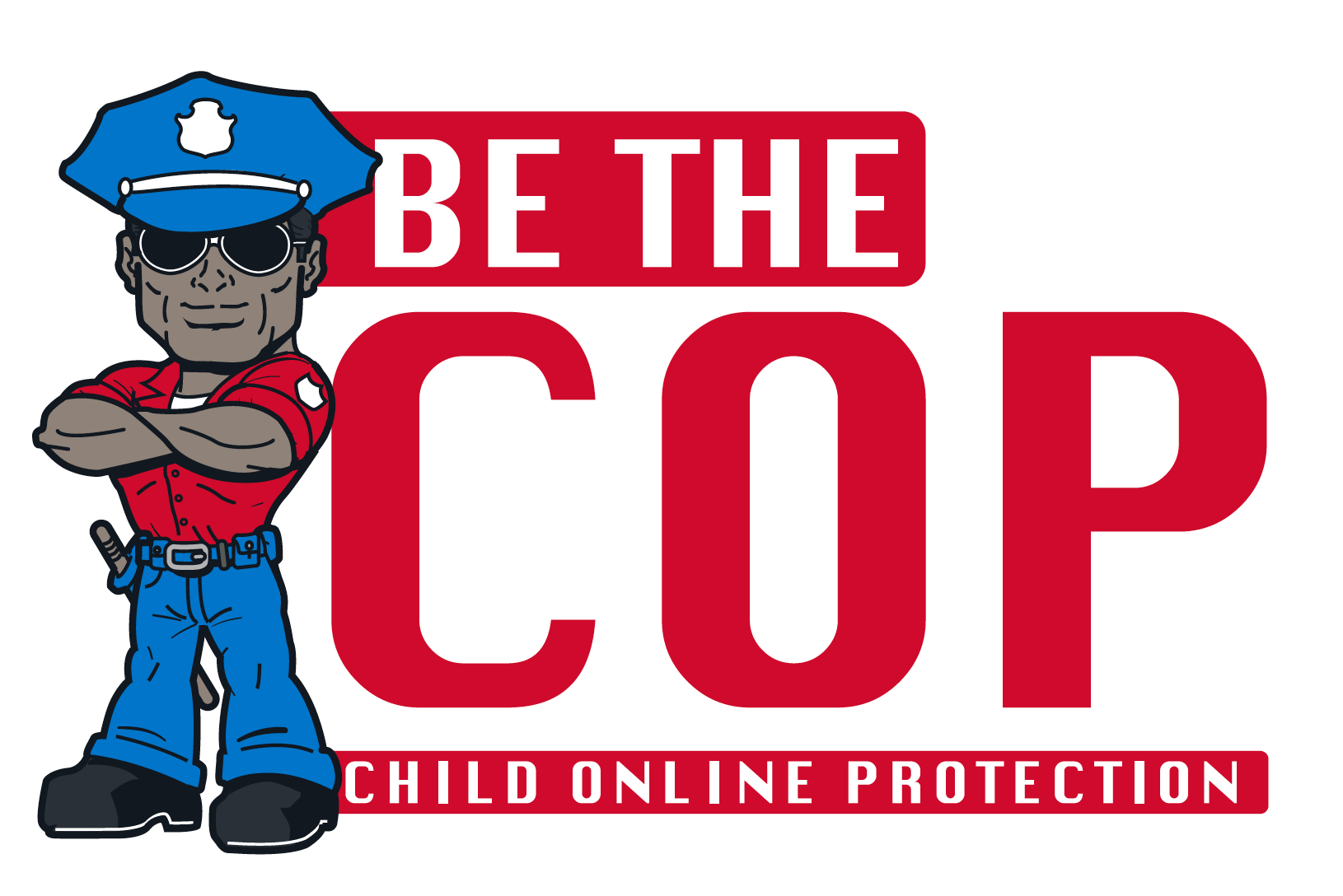 Online crimes and abuse against children have become rampant globally. The rise in online vices against children can be attributed to the increase of internet penetration and availability of affordable technology devices and services.  
Read more
---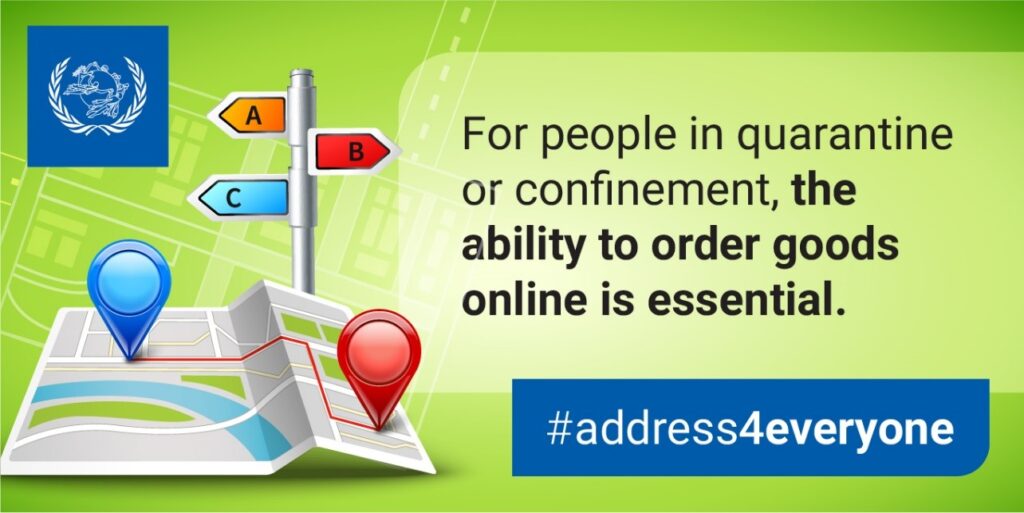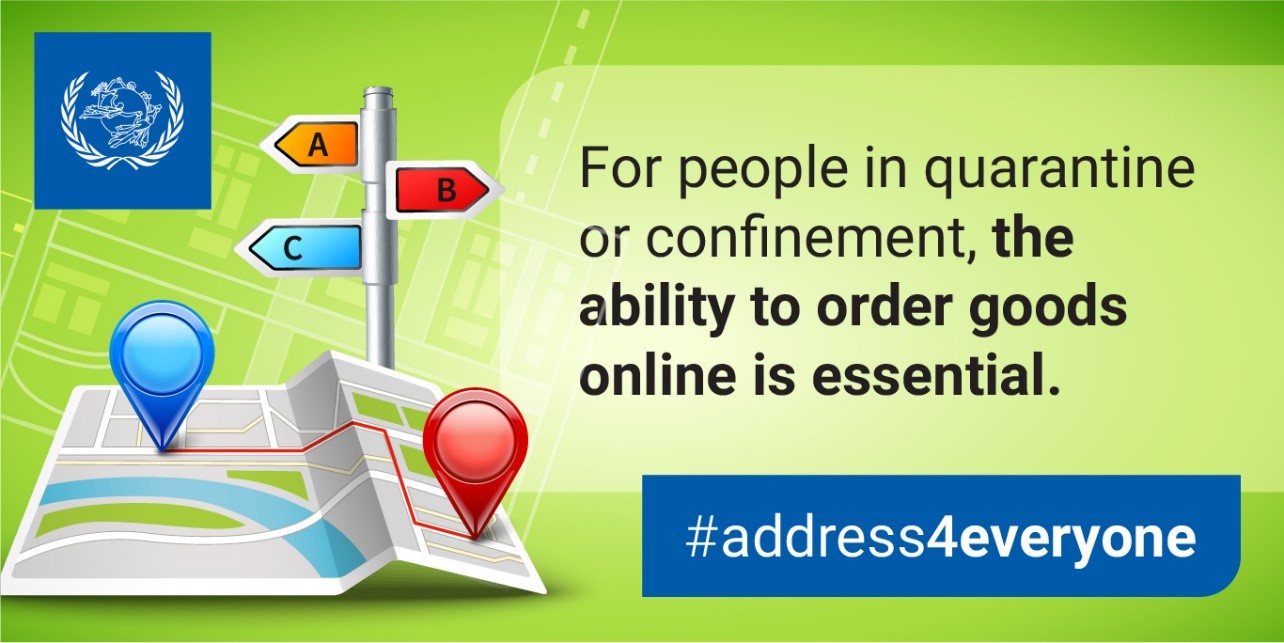 The 21st century consumer of courier services demands efficiency and real time updates on document and parcel movement from collection till delivery. Courier operators are investing in IT infrastructure to provide this information via the mobile phone or online on their websites or self- service customer portals. 
Read more
---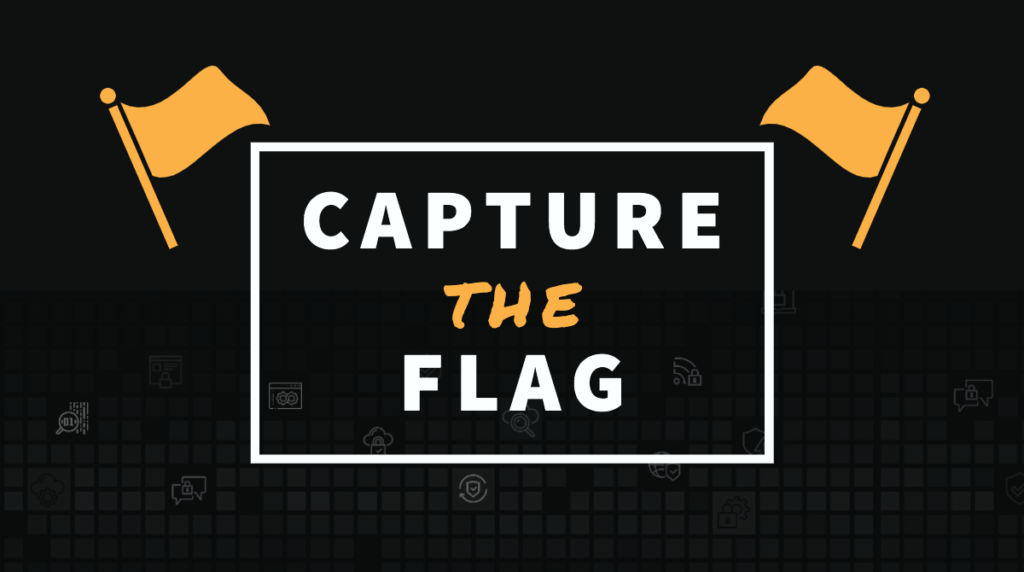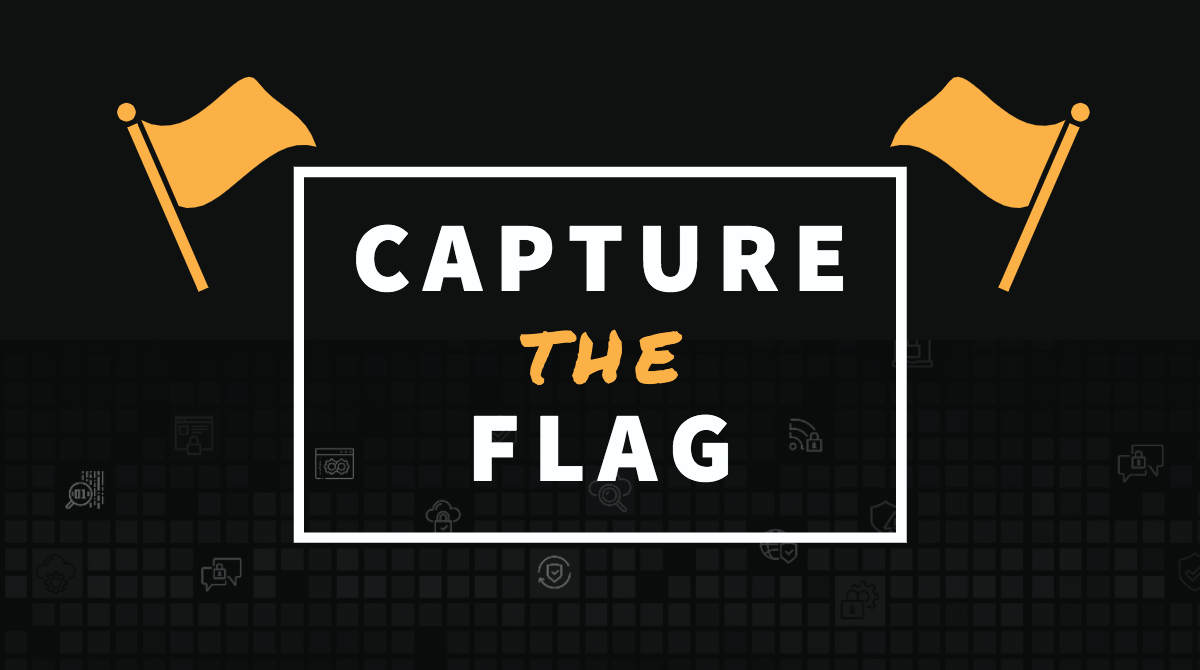 A capture the flag (CTF) contest is a special kind of cybersecurity competition designed to challenge its participants to solve computer security problems and/or capture and defend computer systems. 
Read more
---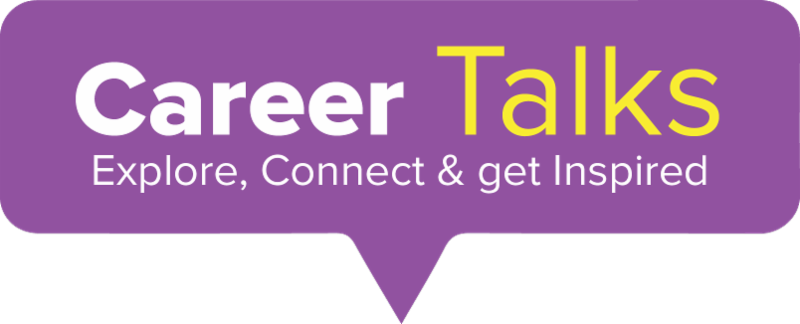 AFRALTI is mandated to provide quality training, consultancy and advisory services to the ICT Sector in Africa. With countries shutting down and free time available in the wake of Covid-19 lockdown, more people need guidance on what to do professionally to upskill themselves. 
Read more
---
---