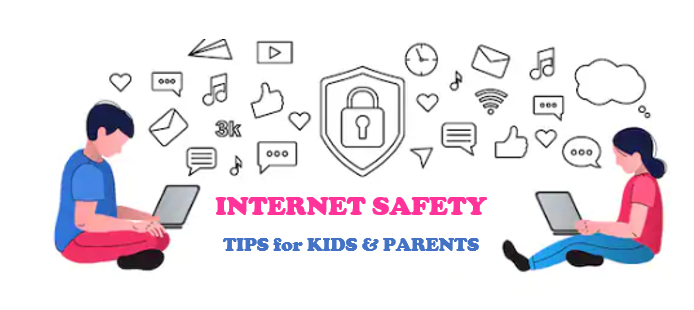 By Stephen Kinyua Gachogu, Cybersecurity Expert at AFRALTI With the social distancing, travel restrictions,...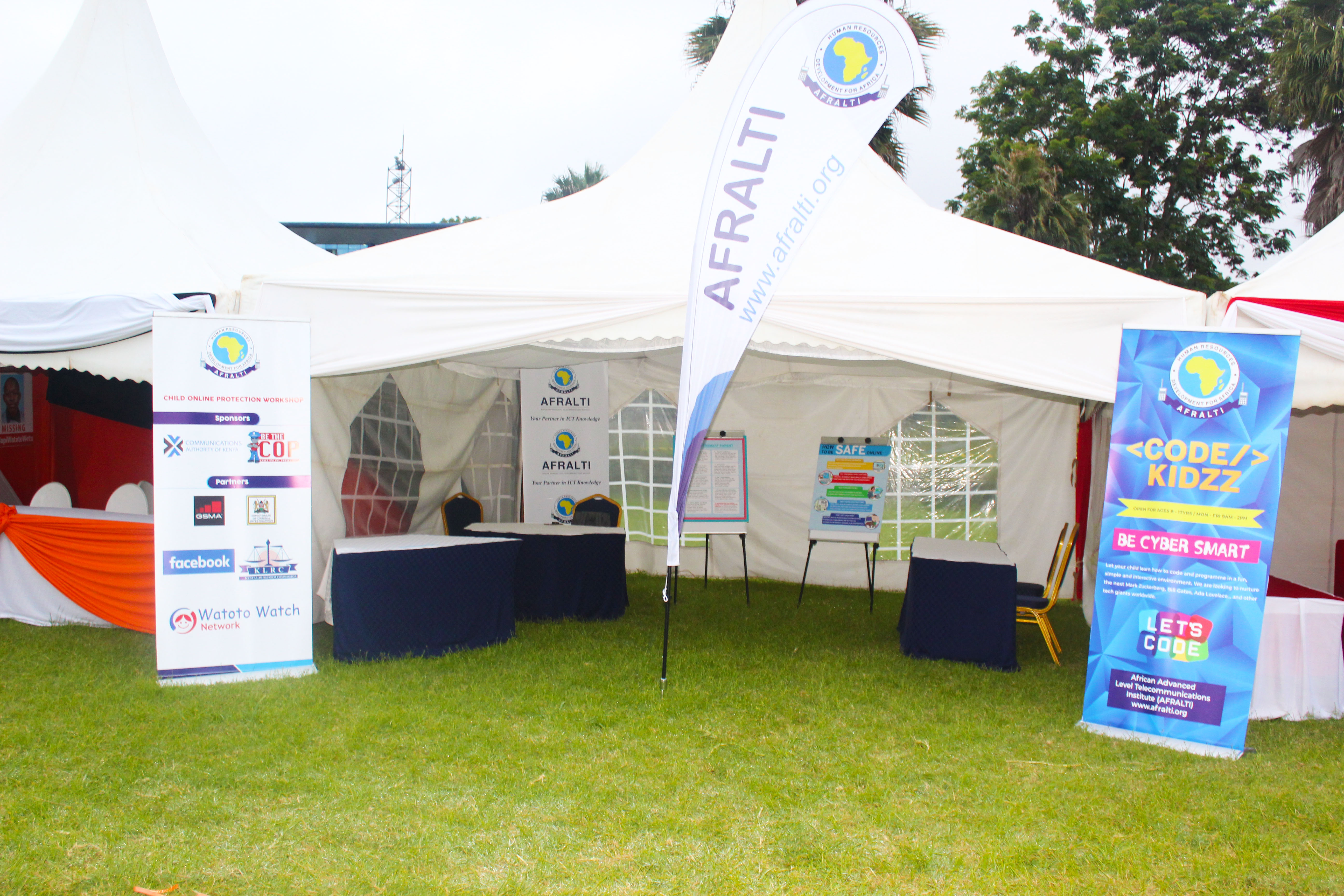 Safer Internet Day 2020 Celebrations Kenya celebrated Safer Internet Day on 13th February 2020...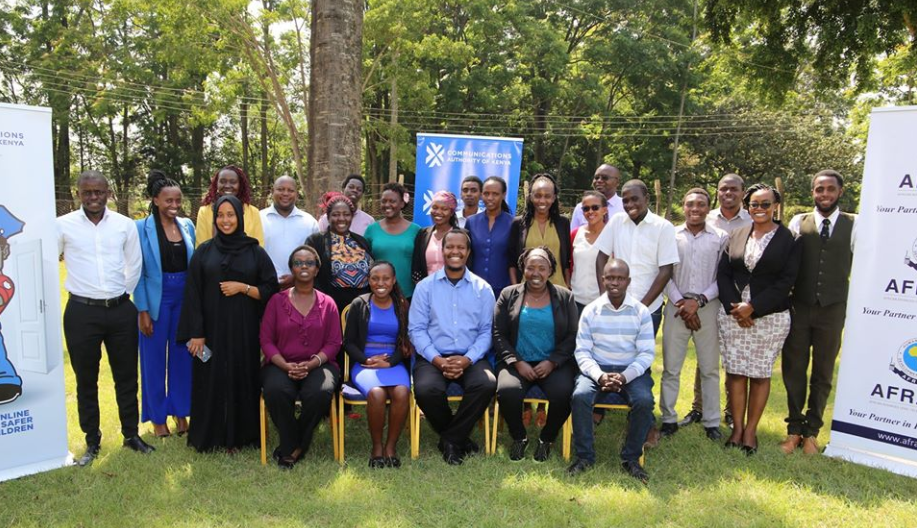 With children making up an estimated one third of internet users worldwide, living in...
The Internet like electricity has brought myriad benefits that far outweigh its dangers. Correctly...
Course Overview: Today, the Internet has become an integral part of modern societies with...