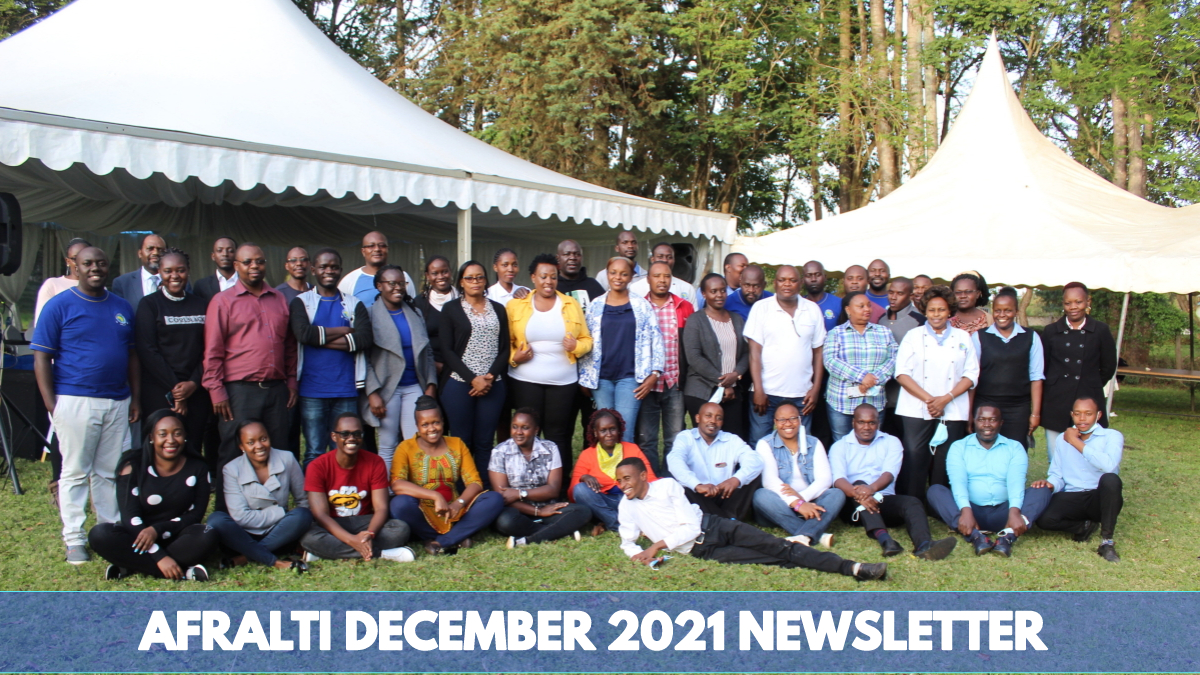 ---
---
The cybersecurity industry remains a promising area of growth when it comes to career paths in tech and beyond. During the last year, while many industries saw decreases in opportunity due to the economic volatility and uncertainty that came with navigating an unprecedented global pandemic, the cybersecurity industry continued to grow. Remote work security risks, increasing ransomware attacks, and more all contributed to the increased need for cyber professionals.
Read more
---
---
We all want to protect our children from harm, especially if they are children with disabilities. In the current digital age, access to the internet has brought services and products closer to us, but the internet has also brought potential harm closer to us, including to our children. This means that as our protective instincts kick in offline, they should equally kick in online.
Read more
---
SkillsBuild offers free learning, support, and resources from secondary education (students aged 14-25) to adults seeking entry-level employment. The program believes that new, entry-level tech jobs require skills, not just degrees. We know that learners at all stages of the employment continuum need access to the skills that will allow them to compete in an ever-evolving economy.
Read more
---
Today's CFOT needs to be competent in working with singlemode fiber, fusion splicing, SOCs and the equipment used today for installation and testing. Hands-on labs should focus on this current technology to ensure competent techs. FOA is creating new course guidelines for approved schools such as AFRALTI to follow to ensure their training fits current technician needs. These new guidelines will be ready for use in 2022. Read more
A delegation from the Malawi Communications Regulatory Authority (MACRA) is in Nairobi – Kenya undergoing a New Media Training at AFRALTI on Over-The-Top (OTT) Services and Technologies. This training will provide a detailed coverage of OTTs from technology and business perspectives. Read more
---
---
African Advanced Level Telecommunications Institute (AFRALTI) is an Inter-Governmental Organization established in 1991 to supplement and spearhead ICT development efforts mainly in Sub-Saharan Africa. Being an IGO, AFRALTI constitutes of 8 member states who sit at the Governing Council. Currently the member States that have ratified the Intergovernmental Agreement (IGA) include Tanzania, Uganda, Malawi, Mozambique, Kingdom of Eswatini, Zambia, Zimbabwe and Kenya which is the host country under the Communications Authority of Kenya.
Read more
---
---
From all of us at AFRALTI, we thank you for being our wonderful clients and partners throughout 2021.
---
---